State
Repeal of Devasthanam Board Act-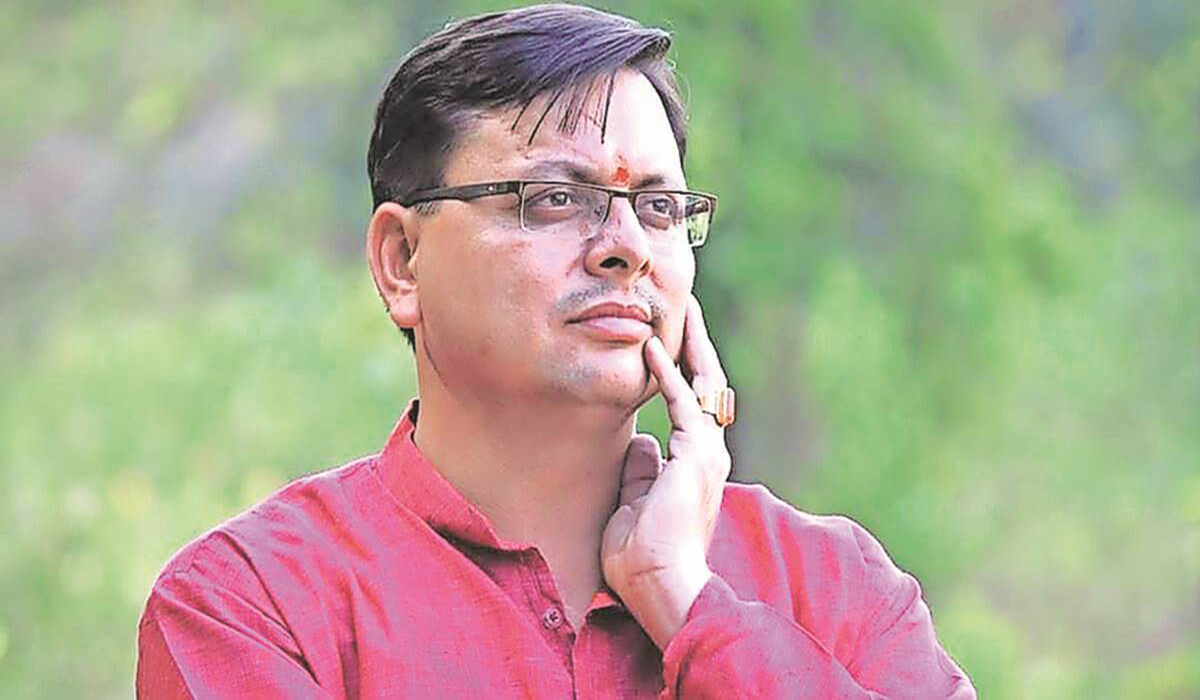 Tuesday, 30 November 2021 | PNS | Dehradun
Decision taken in best interests of the state- CM Dhami
Strongly defending the decision of his government to repeal the contentious Char Dham Devasthanam Management board act, the chief minister Pushkar Singh Dhami has said that the decision has been taken in best interests of the state. Addressing media persons at his camp office on Tuesday, the CM said that he assumed the post of the CM of the state on July 4 this year and when he met the Teerth Purohits, members of the Panda samaj and the stake holders they expressed their opposition to the Act.
Dhami said that he constituted a high powered committee headed by senior leader Manohar Kant Dhyani on the issue and for full three months the committee deliberated on different aspects of the act. The committee first submitted its interim report and then its final report recently. The CM said that a cabinet sub committee was formed which studied the report of the committee and based on their suggestion, he decided to repeal the act. Dhami said that since a decision to take back the act has been taken the Teerth Purohits should now take back their agitation. He added that deliberations with the Teerth Purohits and others would be done for managing the arrangements of the Char Dhams.
The CM said that the Badri Kedar temple committee which had become defunct after the Char Dham Devasthanam Board came into existence would now get revived again. When asked that when the bill was tabled in the state assembly in the year 2019, all the members of ruling party and the ministers defended it and what forced the government to do a roll back, Dhami said that he has taken a decision in pursuance with the times ( Desh, Kal and Paristhithi) and in the best interests of the state.