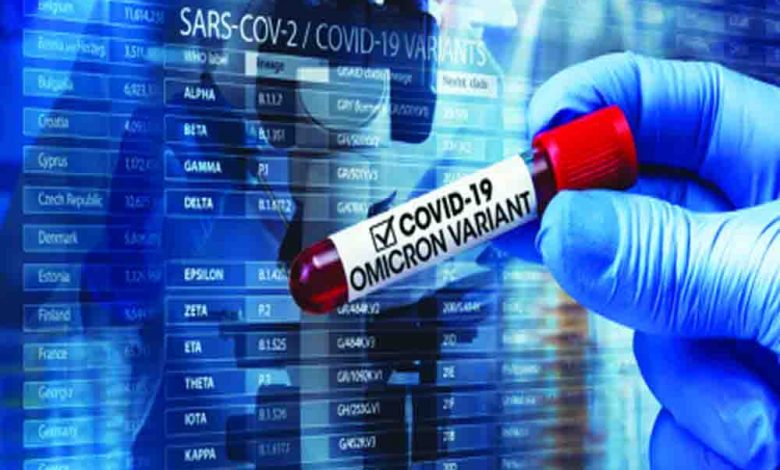 Tuesday, 30 November 2021 | PNS | Dehradun
The state government has issued standard operating procedures (SOPs) in view of the Omicron variant of Covid- 19. The SOPs issued by the chief secretary Sukhbir Singh Sandhu on Tuesday state that provisions of the guidelines issued by the Health and Family Welfare ministry on November 28 will be followed by all concerned. Similarly, the provisions in the order issued by the Home ministry on November 30 will also be followed by all concerned. The pace of Covid vaccination work in the state will be picked up and the Covid monitoring and control arrangement will be effectively implemented in all areas. Covid testing will be conducted randomly at airport, railway station, border check post, tourist spots and crowded areas.
Those who are found positive during Covid testing will be immediately provided medical facility as per the Covid protocols. The authorities will also ensure strict implementation of Covid appropriate behaviour including social distancing, wearing of masks and hand sanitization in all public areas. Strict action will be taken against those found violating Covid appropriate behaviour.
Awareness campaign will be conducted in each district to make the people aware for protection from the Omicron variant. Further, Covid tests will be conducted in all the state's colleges, medical and nursing colleges, engineering colleges, agriculture and technology institutes, universities and other education institutions. Medical treatment facility will be provided as per Covid protocol to students, teachers and other employees found positive during the tests. These SOPs will be applicable from December 1 till further orders.