Technology
MG India tops JD Power India CSI study again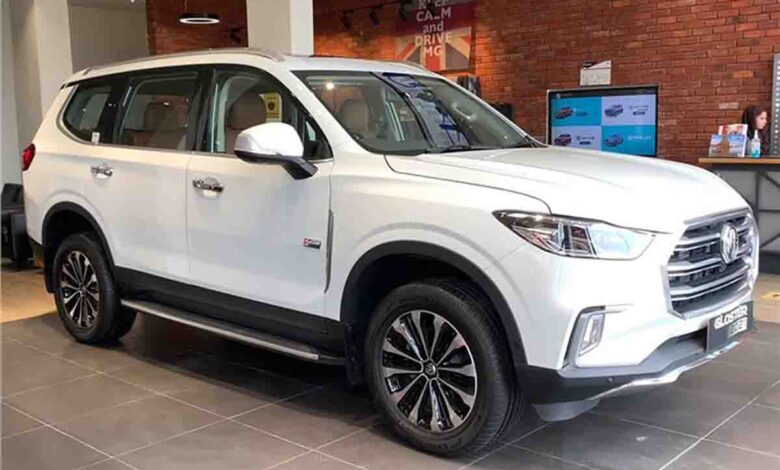 Wednesday, 30 November 2022 | PNS | DEHRADUN
Vehicle owners in India place a great level of importance on proactive service advisor-led interaction during their service experience, according to the JD Power 2022 India Customer Service Index (CSI) study. After a hiatus JD Power has relaunched the India CSI study in collaboration with NielsenIQ.
In the study, MG India ranks highest with a score 860 followed by Honda (852), Hyundai (852) and Toyota (852) each ranked second.The study measures new-vehicle owners' satisfaction with the after-sales process by examining dealership performance in five factors. The study only examines aftersale satisfaction in the mass market segment.
"Clear, proactive and timely interaction from advisors demonstrates a clear commitment towards customer engagement," said Sandeep Pande, lead of the automotive practice, India at NielsenIQ.
"Dealerships that are able to deliver both on quality of service and interaction can expect to achieve higher recommendation and retention levels," he added.
The 2022 study also finds that quality of work remains critical for satisfaction. Satisfaction declines 22 points when customers say that even one of the key elements was missed. The study also finds that younger customers are harder to please. Younger customers are the least satisfied among generational groups, with overall satisfaction of 822, which is 22 points below the average.They are significantly more critical of any omission in the implementation of both interaction and quality of service. In contrast, older customers over the age of 35 tend to be more forgiving and place a higher importance on the quality of service.