State
EC allows addition of names in electoral rolls four times in a year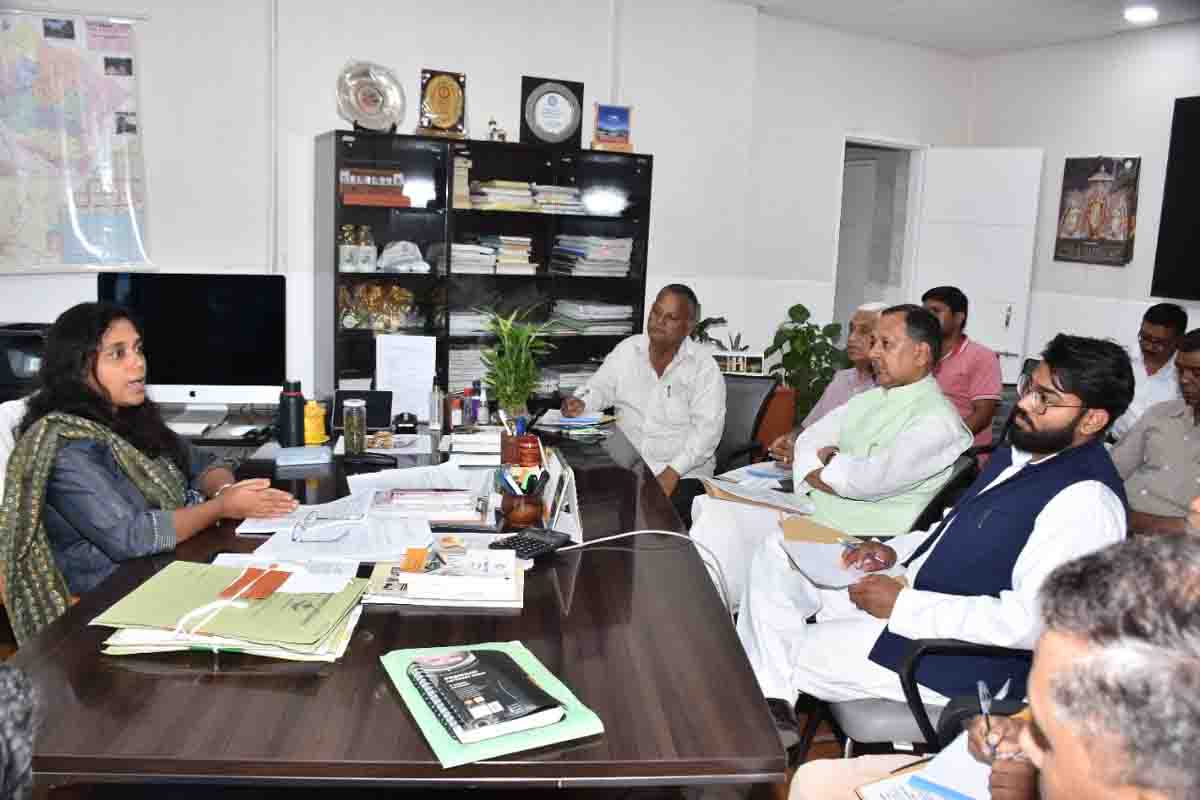 Thursday, 04 August 2022 | PNS | Dehradun
The Election Commission of India has decided that the electoral rolls would now be revised four times in a year. With it the electors can get their names included in the electoral rolls four times in a year. The chief electoral officer (CEO) of Uttarakhand, Sowjanya stated this while interacting with the representatives of the political parties at her office at the secretariat on Wednesday. She said that four qualifying dates, January 1, April 1, July 1 and October 1 have been set for including the names in the electoral rolls. The Uttarakhand CEO said that the new system would help the youngsters attaining the age of 18 years to get their names included in the electoral rolls four times in a year. As of now there was only one qualifying date, (January 1) in one year, she said.
She said that as per the notification of September 30, 2021 regarding amendment in the relevant provisions of Representation of People Act (RPA) 1951, the voters are requested to link their Aadhaar numbers with their voter cards. She clarified that this linkage or Aadhaar authentication is voluntary and there is no compulsion for voters in this regard. Sowjanya said that voters can do their Aadhaar authentication by filling the Form 6 (B ) and submitting this to their Booth Level Officer (BLO) concerned. She said that the Aadhaar authentication can be done online also. The CEO Uttarakhand said that the Aadhaar number of the voters would be kept away from the public domain and the number would be masked for its misuse. She said that the Aadhaar authentication would help in proper identification of voters and prevention of any delicacy in voter cards.
Sowjanya added that all the District Magistrates (DM) have been asked for summary revision of the electoral rolls before August 31. The CEO said that the list of the polling stations would be revised at the rationalisation of the voter number of 1500 per booth. During Covid-19 times the rationalisation number was reduced at 1200 voters per booth. She said that the political parties would be duly informed about the revised list of polling stations and draft electoral rolls prior to publication.