Top Stories
70 inmates of Haridwar district jail test Covid positive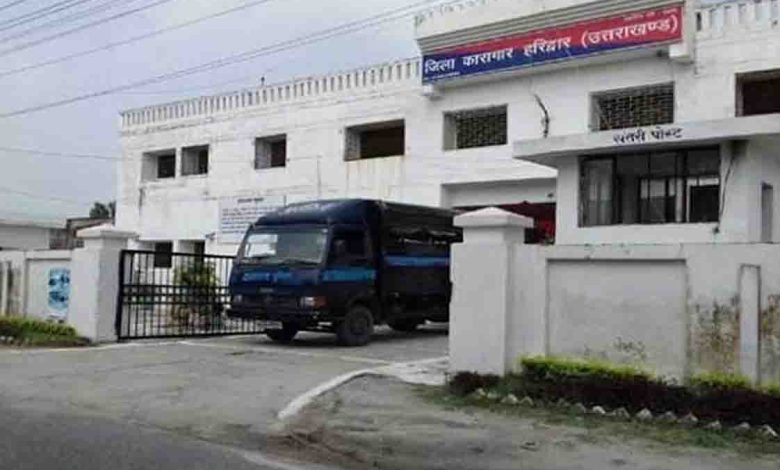 Thursday, 04 August 2022 | PNS | Haridwar
At least 70 inmates in the Haridwar district jail have tested positive for Covid-19. As a precaution, all the inmates who have tested positive for Covid have been kept in separate barracks. A team from the district's Health department is looking after the infected inmates and treating them for Covid. The inmates tested positive for Covid when the results of RT-PCR tests conducted during a hepatitis check some days ago arrived on Tuesday and Wednesday.
Chief medical officer Dr Khagendra Singh said that samples of prisoners were taken in the district jail. Out of these the samples of 43 inmates come out positive on Tuesday. As a precaution, the Covid positive inmates are being kept in isolation while the district jail has been sanitised. The Health department team will check them daily, he said. With more sample test results arriving on Wednesday, the total number of infected inmates increased to 70. A total of 900 samples were taken for Covid test out of which 70 came out positive till Wednesday.
Haridwar jail senior superintendent Manoj Kumar Arya informed that a camp had been organised on Hepatitis Day on July 28. Some of the inmates had been tested for both hepatitis and Covid during the camp. Most of the positive prisoners are asymptomatic. "We have isolated the Covid positive inmates and are providing Covid appropriate treatment to them," he said.