State
BJP to hold various events to mark Govt's one year in office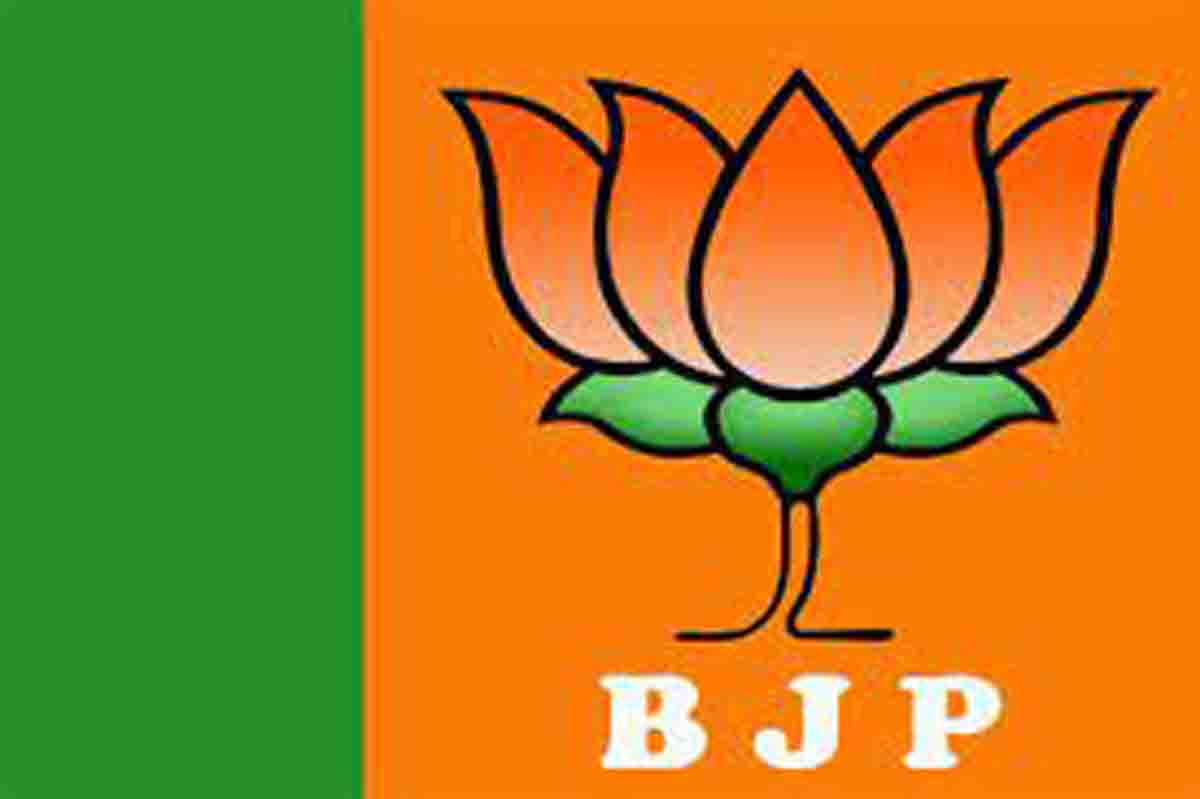 Saturday, 18 March 2023 | PNS | DEHRADUN
The Bharatiya Janata Party will organise various programmes in the coming fortnight to mark one year of the State government. The BJP State president Mahendra Bhatt informed media persons on Friday that the party will focus on ensuring public participation in multipurpose camps and publicise the achievements and schemes of the Central and State governments as part of its programmes.
On completion of one year by the State government on March 23, the party will organise various programmes across the State. Coordinating with the programmes to be organised by the State government, the party will work to maximise the number of people who attend the multipurpose camps to be held across the State. Publicity material will be distributed in homes to inform the public about the achievements and various schemes of the Central and State governments, he said.
Talking about other aspects, Bhatt said that booth empowerment workshops have been completed at the State and district levels while the same are about to be completed in all the 70 Vidhan Sabha constituencies.
Referring to allegations regarding the budget session of the Vidhan Sabha being ended earlier than scheduled, the BJP State president said that the functioning of the Assembly is based on the business decided in the meeting of the business advisory committee which also includes Congress MLAs. The Congress members agree to what is said there but come outside and level false allegations. In this budget session too, the work was done as per the business decided by the business advisory committee but the Congress is simply playing politics by levellling false allegations.