Crime
Hotel owner arrested for running prostitution racket in Doon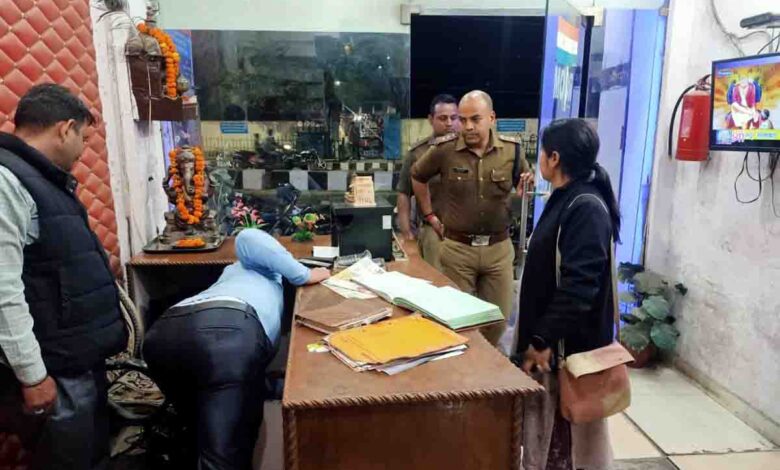 Saturday, 18 March 2023 | PNS | DEHRADUN
Dehradun police along with anti-human trafficking unit (AHTU) on Friday arrested a hotel owner Bharat Singh from Haridwar bypass for allegedly running a prostitution racket. The police also rescued a woman involved in the prostitution and seized Singh's hotel located under the Haridwar bypass flyover.
The officials informed that AHTU got confidential information on Thursday about a hotel owner running a prostitution racket. The unit informed the police to take action against them. The officials said that both teams raided the hotel on Thursday night and found the hotel owner Bharat with a 34-year-old woman.
The police also recovered various objectionable objects in the hotel. The woman told the police during interrogation that she is a divorcee and she had to purportedly get into prostitution due to financial constraints as she has four children to take care of, as per the officials. They said that according to the woman, she agreed to provide sexual service to the hotel owner's customers on demand after he allegedly promised to pay her well.
The police arrested the owner besides sealing the hotel. The police also seized another hotel located on Saharanpur Road after finding various irregularities.