State
Spike in Covid-19 cases continues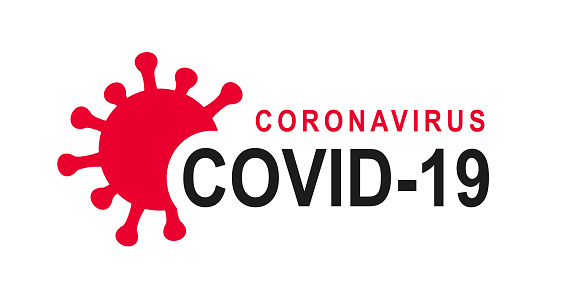 Wednesday, 03 August 2022 | PNS | Dehradun
 The cases of the Covid-19 and deaths from the disease are continuing to mount in Uttarakhand. The state health department reported deaths of three patients and detected 309 new cases of the disease in Uttarakhand on Wednesday. Death of two patients from Covid-19 was reported from Mahant Indiresh hospital Dehradun while one person died at Sushila Tiwari government hospital Haldwani on Wednesday.  
On a positive note 434 patients of the disease were declared cured from the disease on the day.  The department has so far detected 98, 782 new cases of the disease from January 1 this year till date. A total of 93,194 patients have recovered from the disease so far in this year. The recovery percentage of the disease was at 94.34 per cent on Wednesday. A total of 297 patients have lost their lives to the disease this year in the state.  
The health department reported 162 new patients from Dehradun, 58 from Nainital and 17 from Haridwar district during the past 24 hours on Wednesday. No new cases of the disease were detected in Uttarkashi district on the day.  There are 1790 active patients of Covid- 19 in the state now. Dehradun with 1,013 cases is at the top of the table of active cases in the state.