Others
MCD fails to tackle roadside garbage issue in Dehradun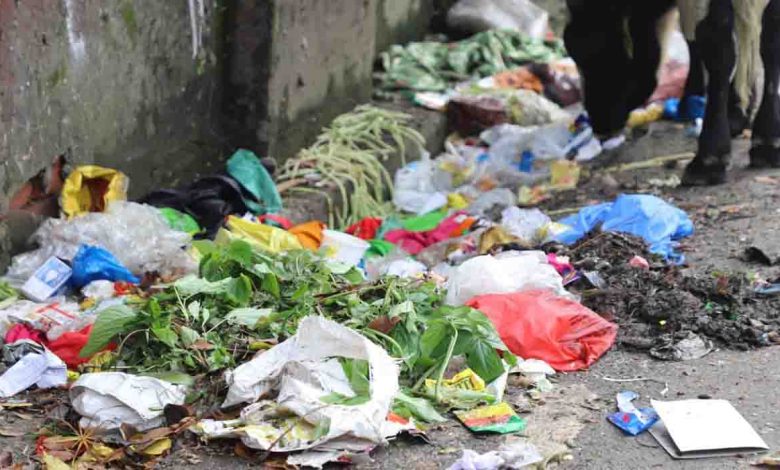 Friday, 20 August 2021 | PNS | Dehradun
Despite the claims of the Municipal Corporation of Dehradun (MCD) of improving sanitation in the city, roadside garbage continues to be a big concern for locals and authorities. The senior officials of the corporation had stated earlier this year during the period of Swachchh Survekshan 2021 that MCD has started door to door garbage collection service in most of the wards which will help in the reduction of roadside garbage.
The officials even asked Ramky Enviro Engineers Limited (REEL) that manages sanitation and door to door collection services in 69 wards to provide the list of households not disposing of garbage to collection vehicles in these wards to take action against them as officials suspect such people dump garbage in public areas. However, it has been over seven months but the company has still not provided the list to the corporation as according to the company, the locals of all the wards assigned to REEL are properly disposing of garbage through the door to door service.
The MCD had also started a drive to clean the roadside garbage across the city during the period of Swachchh Survekshan 2021 in order to get good points during the field survey but the issue of roadside garbage has worsened in the city in the past few months.
On being asked about this issue, the chief municipal health officer, Dr Kailash Joshi said that MCD is working on this issue and has directed the company to pick the garbage on time. He said that if locals see any roadside garbage, they must inform the corporation for immediate disposal of garbage. Joshi disclosed that MCD is working on plans to tackle this issue for the reduction of roadside garbage sites in the city.