State
Health department plans to recruit specialist doctors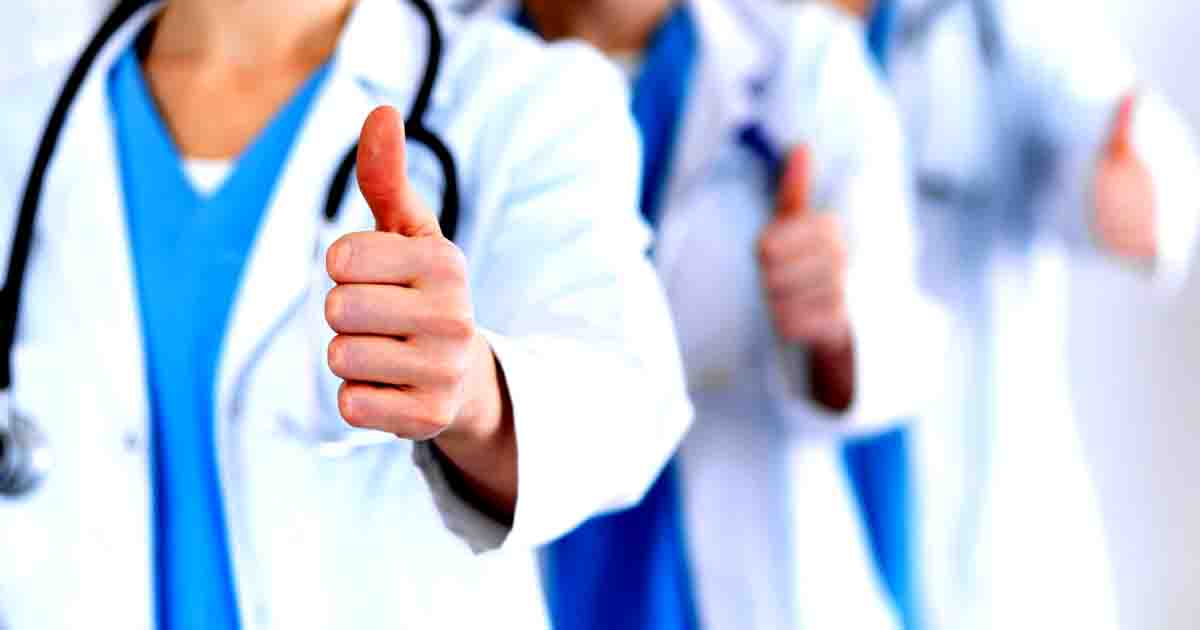 Tuesday, 31 January 2023 | PNS | DEHRADUN
The State Health department has prepared a master plan to remove the shortage of doctors in the health services. The Health secretary, R Rajesh Kumar said that regular review of the department is being made on health services in the mountainous areas of the State. He said that the department also receives reports that the patients residing in the mountainous areas of the State face problems due to lack of specialist doctors in their areas.
Kumar said that the State government is working in the direction of deploying specialist doctors in the mountainous areas. He stressed that the department has adequate supply of medicines and there is no dearth of facilities and no shortage of equipment; however absence of specialist doctors creates problems which would now be rectified soon. The secretary said that the health department is also working on a new mission so that better health care facilities are made available to every citizen in the government hospitals of the State.
As per the plan the specialist doctors engaged in the service of the health department would get all facilities they get in a private hospital. The department would hold the first phase of interviews to recruit specialist doctors on February 16.
He claimed that the National Health Mission (NHM) is continuously engaged in its endeavour to take care of the health of everyone in the State.