State
Govt answered all questions in Assembly, Congress making illogical arguments: BJP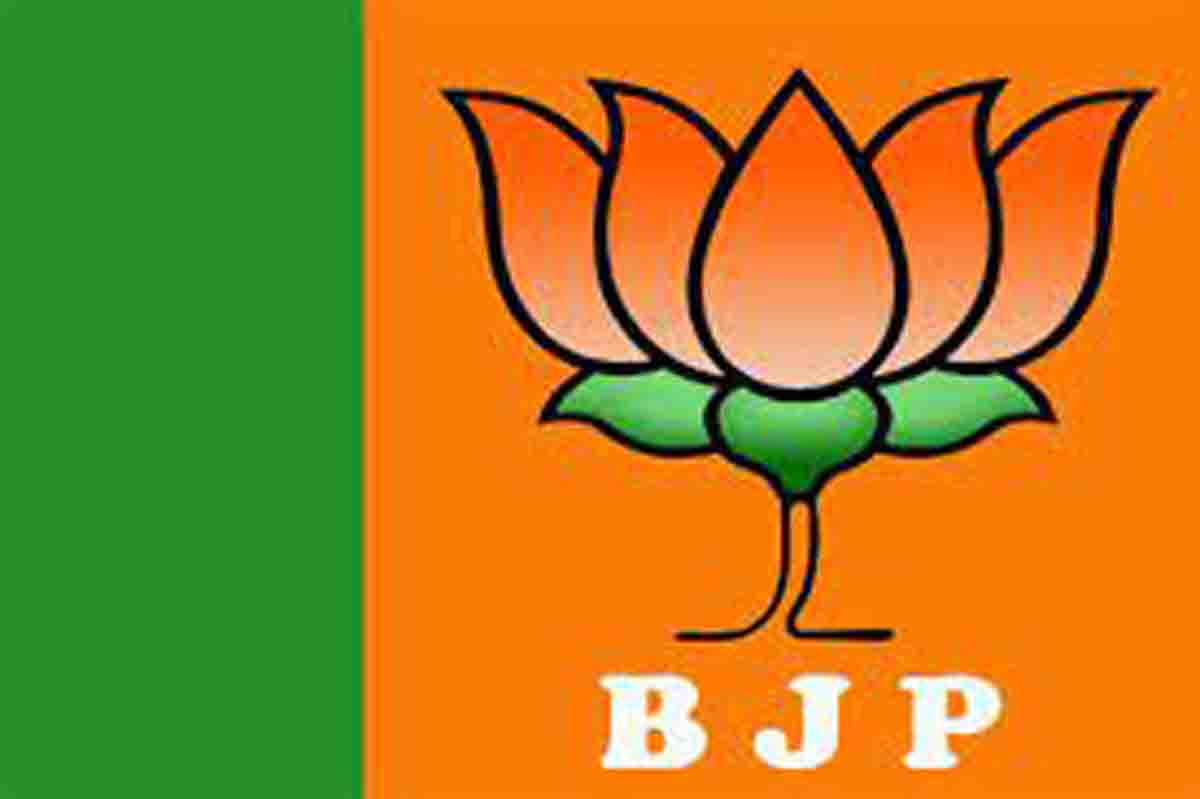 Friday, 02 December 2022 | PNS | DEHRADUN
Responding to allegations leveled by the Congress regarding the State government cutting short the Vidhan Sabha session duration, the Bharatiya Janata Party has stated that the government presented its stand with clarity on every issue in the Assembly and also answered every question. Various bills including the women's horizontal reservation and freedom of religion among other bills were also passed in the session, which is historic. However, the Congress is unable to digest the clear facts presented by the government in the house, said the BJP State media in-charge Manveer Singh Chauhan.
He said that due to the foresightedness and good strategy of chief minister Pushkar Singh Dhami, the opposition appeared scattered during the Vidhan Sabha session. "The government has already taken action on the backdoor appointments but now the Congress is unable to digest this. It would have been better if the Congress took out a Prayashchit Yatra in the State with those of its leaders, during whose tenures the scams were carried out. Pursuing the policy of zero tolerance for corruption, chief minister Dhami is ensuring proper investigations into the past cases while also moving forward consistently towards improving the future," said Chauhan.
He further said that the government had provided answers to all questions during the Assembly session, considering which raising questions about the duration of the session is illogical. The Pradesh Congress Committee president has now raised new questions and appears to be unaware of the questions raised by the MLAs, said Chauhan.
"There would have been questions on the law and order situation if the government had tried to whitewash some case. The government is working with determination to investigate every case and ensure that the guilty face the law. The Congress should try to give credit to the government for its good works and move forward while indulging in constructive politics," said the BJP State media in-charge.