Others
PRSI should act as bridge between Govt & public: Pokhriyal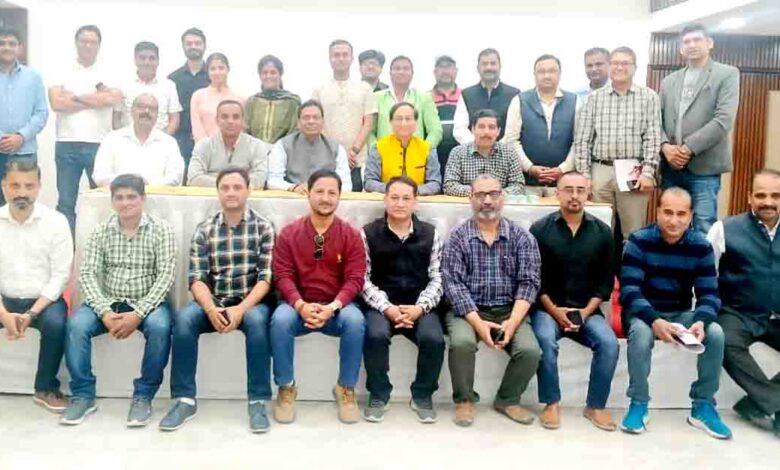 Monday, 13 March 2023 | PNS | DEHRADUN
The Public Relations Society of India (PRSI) Dehradun chapter chairman Amit Pokhriyal said that it is the moral responsibility of the PRSI members to raise public awareness on the government's public interest programmes and policies so as to maximise the number of people who benefit from such schemes. Chairing a meeting of the Dehradun chapter of the society on Sunday, he said that the PRSI should work as a bridge between the government and the public.
The PRSI Dehradun chapter secretary Anit Sati informed in detail about the activities of the chapter. He also informed the gathering about the future programmes of the chapter. The chpater's vice chairman AN Tripathy proposed that a State level programme should be organised to mark national PR Day to be observed on April 21. The PRSI Dehradun chapter will felicitate persons for commendable work in various spheres on the occasion. The chapter members agreed unanimously to the proposal. The chapter's joint secretary Rakesh Dobhal and Suresh Bhatt also expressed their views on the occasion.
Earlier, the members observed two minutes silence to pay homage to PRSI Bhopal chapter's former head, late Pushpendra Pal.