Sports
Abhyuday sports festival begins at University of Patanjali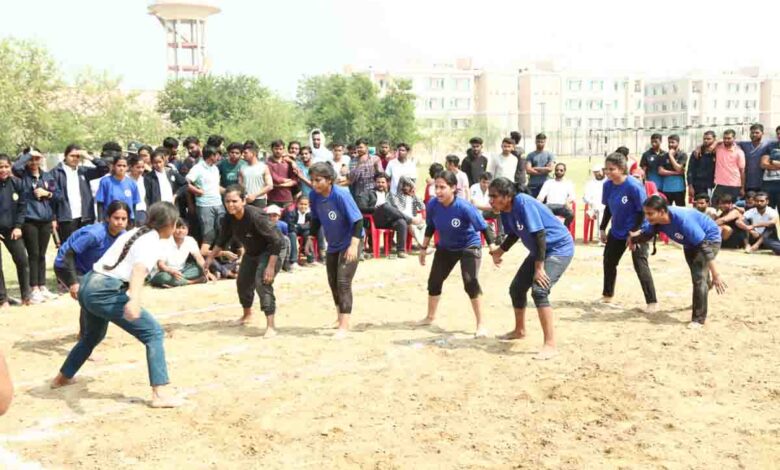 Sunday, 12 March 2023 | PNS | DEHRADUN
The three-day annual Abhyuday sports festival began in the University of Patanjali with the Hawan attended by pro vice chancellor Mahaveer Agrawal and others on Saturday.
Speaking on the occasion, Agrawal exhorted the students to give up any weakness and imbibe the spirit of self vision, contemplation and competing with the self through sports. Competing with the self paves the way for progress in life, he added. The dean of humanities, Sadhvi Devpriya addressed the students on the relevance of sports stating that one can get rid of all tensions in life through sports.
Patanjali Herbal Research Division chief Devpriya Arya stressed on the importance of sports for physical and mental development which increase the capacity to work and will contribute to national development.
Convenor of the sports festival Narendra Singh said that during the three- day event, the students will compete in various sports including volleyball, kabaddi, khokho, badminton and other activities.