State
Nainital ready to receive visitors for New Year celebrations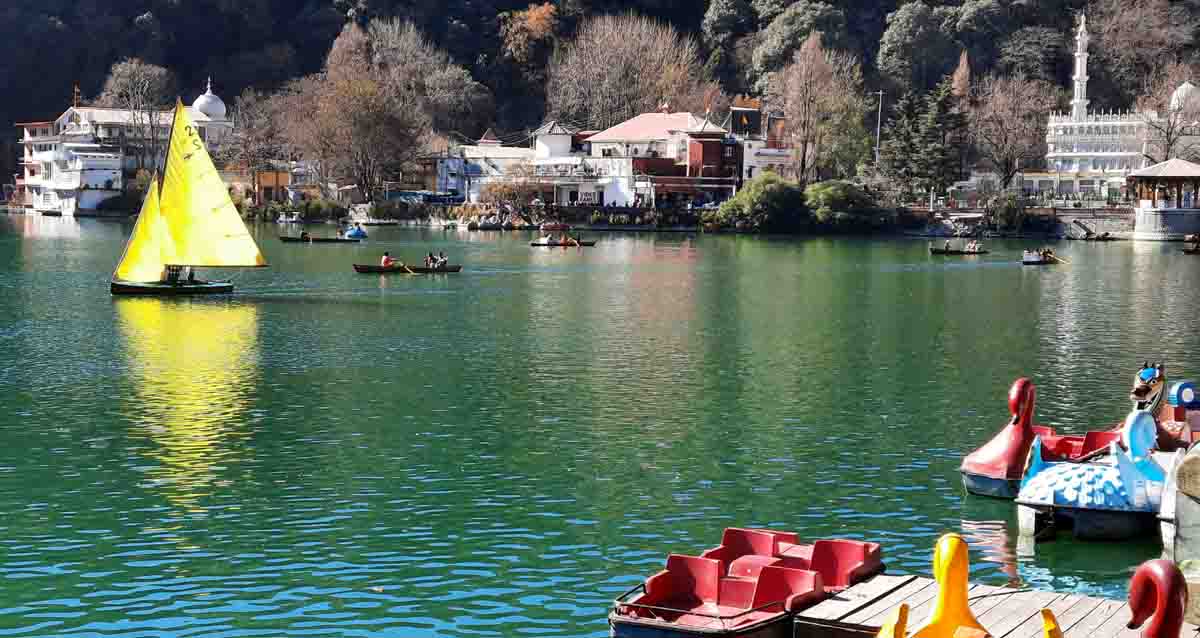 Tuesday, 27 December 2022 | PNS | NAINITAL
Covid spurt in China affects advance bookings in hotels
The members of the business fraternity connected with tourism in Nainital are ready and looking forward to tourists wanting to celebrate the New Year here. The local administration too claims to be prepared to handle the rush of visitors in this hill station. Various hotels and hospitality businesses have made arrangements for New Year celebrations with special packages for guest and entertainment programmes. However, the spurt in Covid-19 cases in China has also affected advance bookings in the hotels here.
Meanwhile, considering the possibility of crowds arriving in Nainital, the police and local administration have decided to control the flow of traffic from Rusi bypass and Narayan Nagar to the city. Considering the large number of tourists who visited Nainital on the Christmas weekend, a considerable footfall of visitors is expected on the occasion of the New Year celebrations also. Members of the business fraternity expect that as seen on Christmas, the bulk of the arrivals may be day visitors. The reason for this is the rise in Covid-19 cases in China. The alarming increase in Covid cases in China has also impacted the hospitality business in Nainital.
The recent developments have affected advance booking in hotels here. Despite the authorities stating that there are no plans for a lockdown to check the spread of Covid-19, the general anxiety about the possibility of changes due to the change in the pandemic pattern have curtailed advance bookings in hotels in Nainital. The Nainital hotel and restaurant association head Digvijay Singh Bisht said that hotels in Nainital have started observing basic Covid protocols like the use of mask and hand sanitisers while also implementing the observance of social distancing as a precautionary measure. He said that at present there is no need to be afraid or panic due to Covid-19 though the observance of basic precaution is being advised.