Uncategorized
Human tampering & climate imbalance increasing challenges on Earth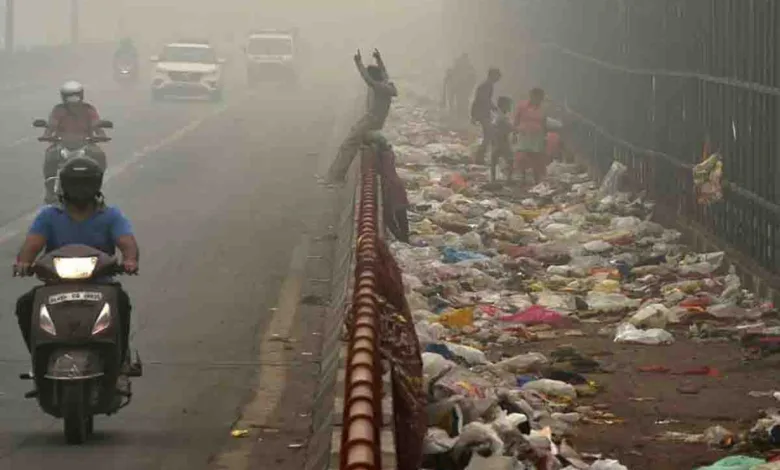 Sunday, 04 June 2023 | Manindra Mohan | in Guest Column
GUEST COLUMN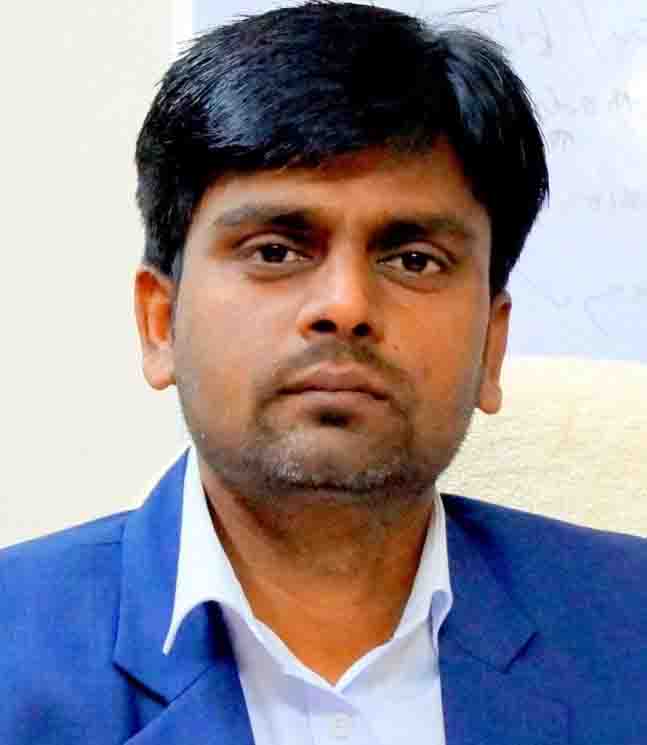 Manindra Mohan
Deteriorating ecosystems and human induced climate imbalance are posing new challenges on the Earth. Rising temperature of the atmosphere, melting and breaking of glaciers, decrease in monsoon rainfall and snowfall, sudden devastating floods, unseasonal snowfall, increase in seismic activities, change in crops cycle, fall in groundwater level and decline in seed germination rate are some vivid examples of this. Carbon dioxide emissions from fossil fuels, vehicles and industrial plants play a major role in global warming and climate change. Apart from this, greenhouse gases also play a major role in climate change. Greenhouse gases like carbon dioxide, methane, nitrous oxide, sulfur dioxide and halocarbons are becoming main factors in climate change, due to which the heat in the atmosphere is increasing. The role of greenhouse gases and climate change is about 45 per cent in the deteriorating condition of the environment. China is the largest emitter of carbon dioxide in Asia while India is second. The average per capita carbon footprint in India is about 0.56 tonnes per annum. Consequently with the rapidly increasing carbon footprint, the Earth and its components like water, forest and land are not able to absorb more carbon dioxide as required, which causes environmental temperature rise. We are safe on the Earth only as long as the planet and its main components are safe and protected. The condition of air, water and soil is becoming serious very rapidly due to anthropogenic activities. Published facts show that 80 per cent of the surface water in the country is polluted and the per capita availability of water is continuously decreasing. In the year 2001, the per capita water availability in the country was 1,816 cubic metres and by the year 2031, it is expected to decrease to 1,367 cubic metres. Statistics also show that every year 1.2 million newborns die in India due to the air pollution. Nowadays, the hilly areas are more troubled by over- exploitation, tourism, unplanned and uncontrolled works, due to which the frequency of landslides and its consequences are increasing. The streams of mountain rivers and small water sources are shrinking and the mountain biodiversity is being directly harmed.
This year the United Nations has set solutions to plastic pollution as the theme of World Environment Day to be observed on June 5. Presently, the excessive use of plastics is emerging as a new big problem on Earth. Today society is completely dependent on plastic and its products and has gotten away from traditional practices. Due to the non- biodegradable nature of plastic, it travels long distances and thus it is being seen everywhere in the environment. The main components of the environment – water, air and soil are being polluted rapidly by plastic. The increasing dependence on plastic and its products, its fine particles- nanoplastics and microplastics- are reaching into the human body easily through air, food and water supply chains. As per the experts, plastic particles less than five millimetres and two millimetres are known as microplastics and nanoplastics respectively. Recently researchers have reported the presence of plastic particles in human breast milk, liver, blood, cow's milk, drinking water sources and marine animals in the Antarctica continent. According to the United Nations Environment Programme (UNEP), more than 400 million tonnes of plastic is produced every year worldwide, half of which is designed to be used only once and of that less than 10 per cent is recycled. An estimated 19-23 million tonnes end up in lakes, rivers and seas annually.
Scientists hypothesise that microplastics cause allergies and damage to cells in humans. Microplastics present in the environment help harmful bacteria and viruses to enter the human body, thereby increasing the risk of fatal diseases. Therefore, to overcome the increasing difficulties and restoration of the deteriorating ecosystem on the earth, human-centered and environment friendly works will have to be adopted and promoted on priority. Apart from this, plastic and electronic waste will have to be prevented from entering into the soil, water and air. Also natural heritage such as rivers, mountains, water, forest, land and biodiversity will have to be kept away from plastic. Only then will we be successful to some extent in protecting the Earth in the true sense.
(The author is a scientist in Uttarakhand Council for Biotechnology, Pantnagar. Views expressed are personal)