State
HC registrar general issues notification for special sanitation drive on June 18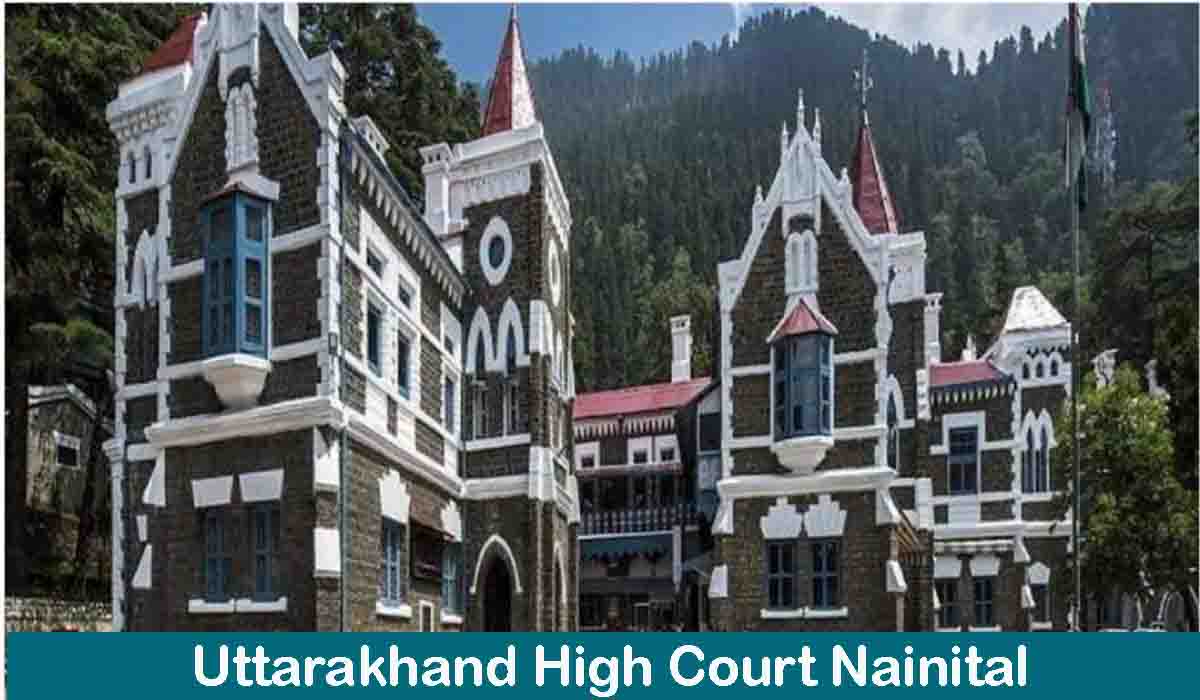 Sunday, 04 June 2023 | PNS | NAINITAL
As part of the initiative undertaken by the judiciary, a special sanitation campaign will be conducted across the State on June 18. Those who participate in this campaign will also be administered a pledge for maintaining cleanliness of the environment. A notification regarding the special campaign was issued on Saturday by the Uttarakhand High Court registrar general Anul Sanghal. The notification states that the special sanitation campaign will be undertaken by the High Court and district courts for four hours from 8 AM on Sunday, June 18.
The chief justice Vipin Sanghi will lead the campaign along with other justices of the High Court. All officials of the High Court will also participate in this drive along with the State Legal Services Authority, Uttarakhand Bar Council, High Court Bar Association and other officials who have offices in the High Court premises. Tourist spots, pilgrimage centres and sites prone to littering will be identified for cleaning under this drive. It is pertinent to mention here that the State government has already assured the Uttarakhand High Court that it will also participate actively in this special campaign for sanitation.
It will be recalled that while hearing on a public interest litigation on the ban on plastic and disposal of plastic waste in the State on May 19, the High Court division bench of chief justice Vipin Sanghi and justice Manoj Kumar Tiwari had decided that a special sanitation campaign will be undertaken across the State on June 18.