Others
'Government needs to intensify anti-tobacco efforts near educational institutions'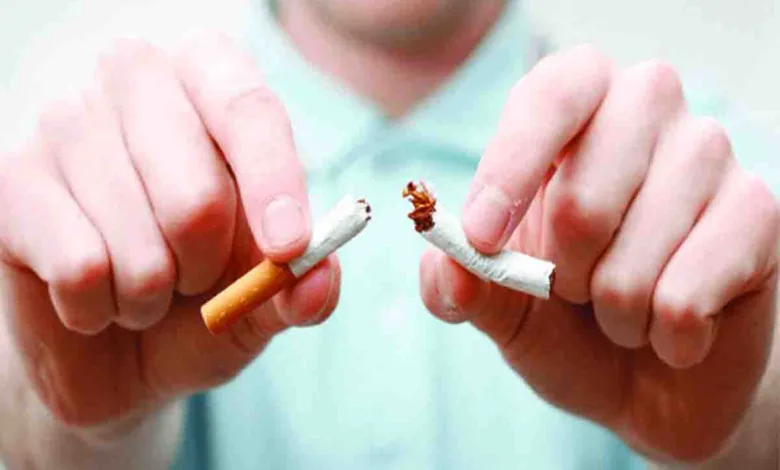 Sunday, 04 June 2023 | PNS | DEHRADUN
Consumption of tobacco in various forms is increasing at an alarming rate in the State. The government organises awareness and other programmes mainly on occasions like the World No-Tobacco Day observed recently on May 31. However, experts opine that instead of organising awareness events mainly on such formal occasions, the authorities should enforce the rules especially near colleges and other educational institutions to check the proclivity among the youths to use tobacco. Every year during World No- Tobacco Day the government organises awareness programmes but later on the authorities do not bother to check the results of such awareness programmes, said clinical psychologist Mukul Sharma.
He said that the graph of tobacco consumption among the youths has increased. Sharma said, "Despite the awareness programmes organized by the state government, the rate of consumption of tobacco among young adults has increased with the passing years. It has been observed that the demand for tobacco which includes cigarettes and pan masala has increased among young adults. The tobacco consumption rate among youths has increased about 17-18 per cent annually. Tobacco is the first step which encourages and shifts the youth towards alcohol and even drug consumption."
He further stated that the State government is claiming that Uttarakhand will be made drug-free by 2025 which is a good initiative but it requires considerable hard work. He said that as per the rules, tobacco products cannot be sold within a certain area near schools and colleges but this is not the case in the State. There are shops selling various tobacco products near educational institutions which tempt the college students to use such products. Instead of simply conducting awareness programmes, the authorities should prevent the sale of tobacco products near educational institutions and take strict action to enforce this rule. The State government must provide the guideline and issue warning letters to the management of educational institutions also regarding the sale of tobacco products near colleges and schools, added Sharma.