State
Digital Uttarakhand- Digital health IDs made for 22.44 lakh people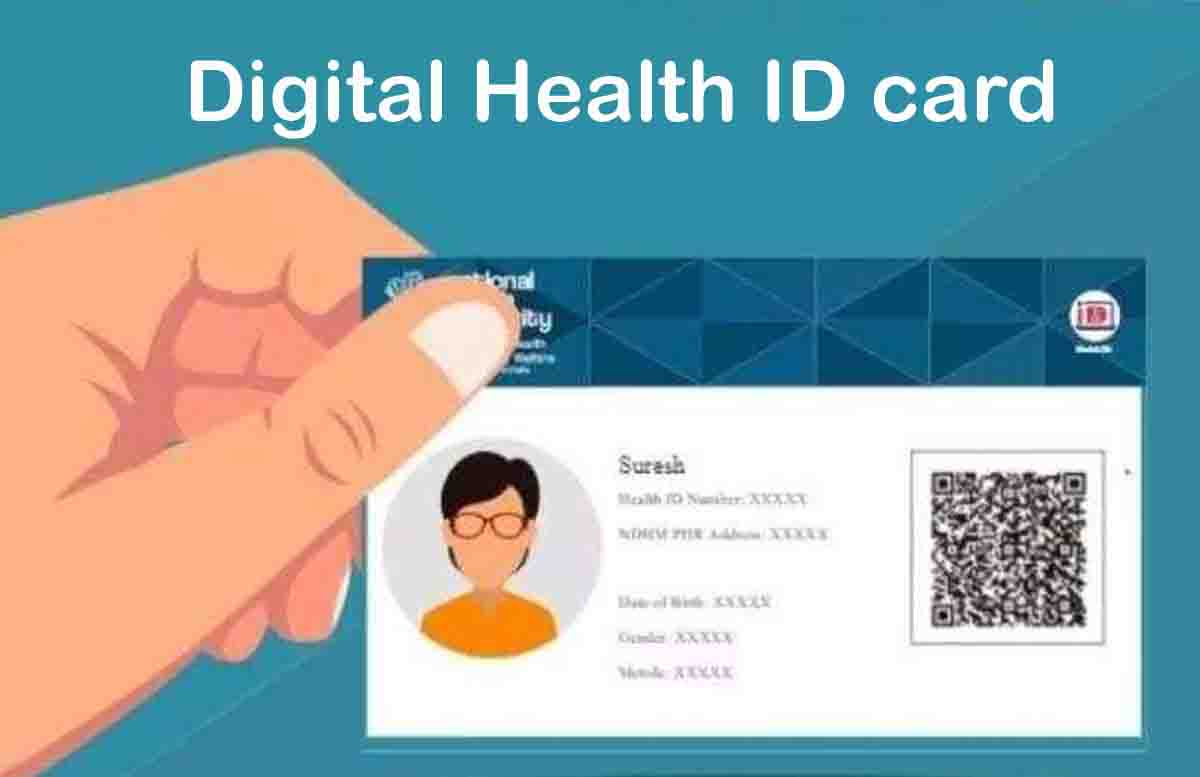 Tuesday, 28 June 2022 | PNS | Dehradun
The digital health identification cards of more than 22.44 lakh people have so far been made under the Ayushman Bharat Digital Mission (ABDM) programme in Uttarakhand. The ABDM is a centrally sponsored scheme under which the health ID of every individual is to be made.
Immediately after assuming the charge of the Health department in the second tenure of the Bharatiya Janata Party government with Pushkar Singh Dhami as the chief minister, the Health minister Dhan Singh Rawat laid special focus on  preparation of the Digital health IDs. In the month of April this year, health fairs were held in all the blocks of the state and an awareness campaign was undertaken to make the people aware about the digital health IDs.
The State Health minister Dhan Singh Rawat said that the digital health ID would have all information related to the health of the individual. The State Health Authority (SHA) responsible for implementing the Ayushman Bharat Scheme in Uttarakhand informed that the 913 doctors, paramedics and nurses have so far registered themselves under the mission. Similarly 130 hospitals in the state are registered under ABDM.
Rawat further informed that all information related to an individual would be stored at one place and the patients can get complete information about their doctors, his specialisation and field of study. The IDs holders can also get information about the health personnel taking his care and area of his specialisation.