State
32 new Covid cases, one death reported in Uttarakhand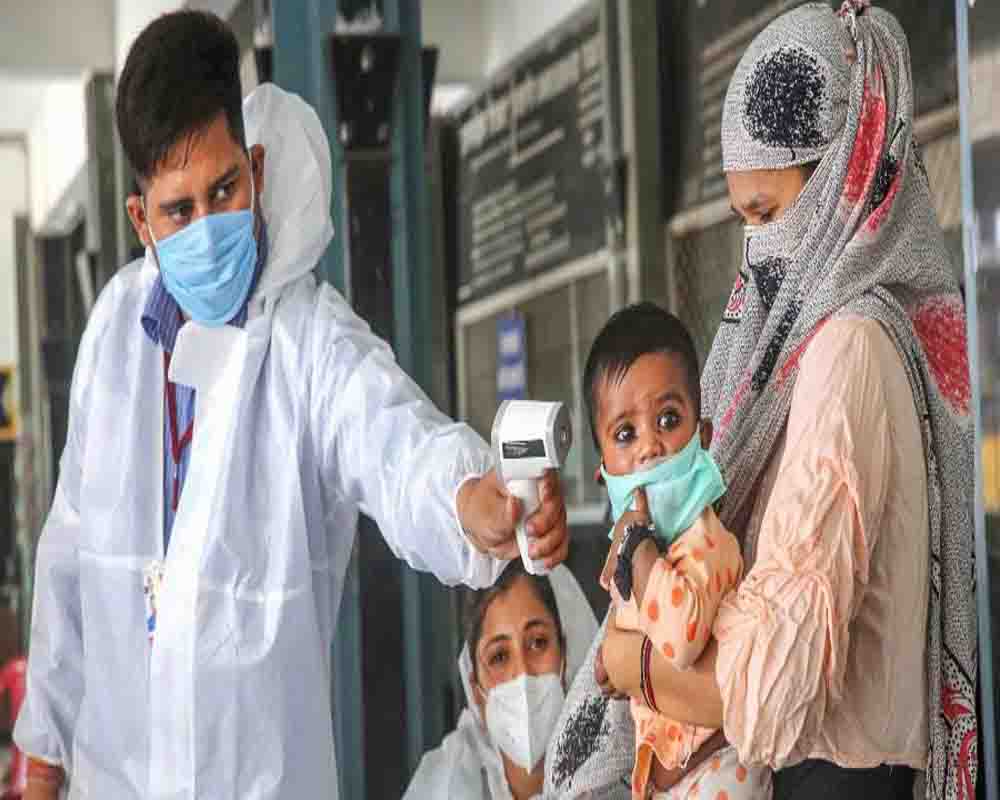 Experts ask govt to increase testing & focus on vulnerable areas
Tuesday, 28 June 2022 | PNS | Dehradun
After many days, the death of a person was reported from the Covid-19 on Monday. The state health department reported this death from the Synergy hospital Dehradun. The department detected 32 new cases of the disease on Monday in the state. The department has so far detected 93,471 new cases of the disease from January 1 this year till date. A total of 89,611 patients have recovered from the disease so far in this year while 278 patients have died in the state since January 1 this year. The recovery percentage of the disease was at 95.87 per cent on Monday. The positivity rate of the disease was at 2.48 per cent on the day.
The health department reported 18 new patients each from Dehradun, five from Nainital and three each from Haridwar, Uttarkashi and Almora, three from Nainital on Monday. No new cases were reported from Bageshwar, Chamoli, Champawat, Pauri, Pithoragarh, Rudraprayag, Tehri and Udham Singh Nagar districts on the day. The number of active patients of Covid-19 in the state is now at 263. Dehradun with 166 cases is at the top of the table of active cases while Haridwar has 30 active cases. Bageshwar and Rudraprayag have no active cases of the disease. In the ongoing vaccination drive 7074 people were vaccinated in 980 sessions in the state held on Monday.
A report of the Social Development for Communities (SDC) foundation suggests that 245 cases from 8926 tests were reported in the week ending Saturday, June 25. This is a marked increase from 167 cases detected in the previous week ( June 12 to 18). The weekly positivity rate too has increased to 2.74 per cent.
The founder of SDC foundation Anoop Nautiyal said, "While cases and positivity rates both go up, we find that the state has done the least amount of Covid tests in the last three months in the week ending June 25. We urge and appeal the health department to focus and increase testing, particularly in more crowded and vulnerable areas of Uttarakhand.''