Others
Citizens call for measures to check road mishaps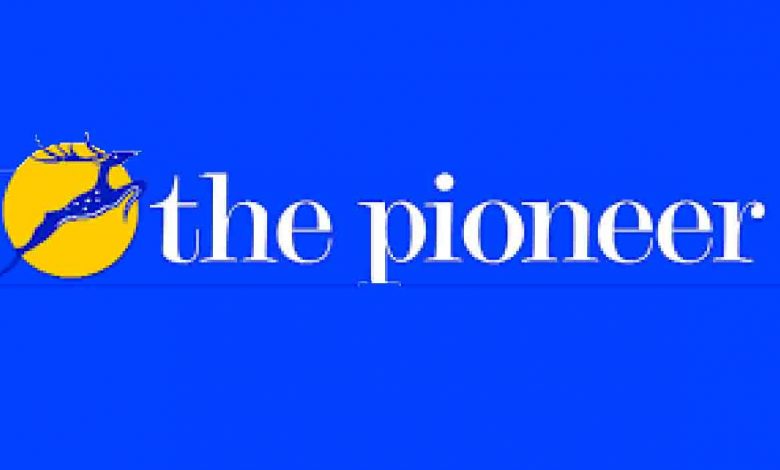 Friday, 10 June 2022 | PNS | Dehradun
Despite the alarming frequency of fatal road accidents especially on mountain roads since the last month, concerned citizens opine that the government needs to take effective measures to prevent recurrence of such road accidents.
"We have lost close to 5,000 lives in road accidents in Uttarakhand during the last five years. The number of injured is even higher. All stakeholders including the authorities and drivers need to be sensitised to minimise deaths and injuries due to road accidents in the State," tweeted the founder of Social Development for Communities (SDC) foundation, Anoop Nautiyal.
Housewife Parminder Kaur pointed out that poor road conditions and lack of awareness cause such accidents. She stressed that that traffic police should be more attentive and tougher with those who violate the rules adding that the condition of roads should also be improved.
Ayush Kamboj, who is preparing to join the armed forces opined that young people are either neglecting or are unaware of the basic traffic standards. Young people enjoy over-speeding and for the sake of showing off, they disregard basic road safety norms. Accidents can be prevented by rigorously obeying traffic laws, wearing safety gear and avoiding excessive speeding, he added.
Doiwala resident Karan Chhibber opined that more speed-breakers and implementation of speed limits will help in minimising mishaps. Everyone should strictly follow the driving regulations, he stressed.