Breaking News
Police find skeletal remains of woman missing from Uttarkashi in Chakrata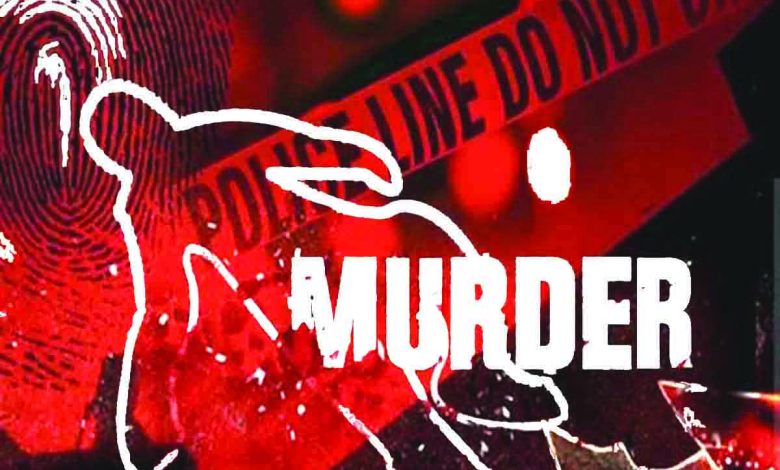 Monday, 07 November 2022 | PNS | DEHRADUN
Victim's uncle accused of murdering her also arrested by police 
The Uttarakashi police have recovered the skeleton of a 30-year-old woman who had gone missing about four months ago from Naugaon in Uttarkashi district from Chakrata on Sunday. The uncle of the woman, Somdev, had allegedly killed her in July and threw her body in a gorge of Chakrata, as per the Uttarkashi police.
The police informed that the uncle of the deceased woman identified as Rani had allegedly lured her and taken her with him in July this year. After she went missing, the family members of Rani filed a kidnapping case against the uncle but neither the victim nor the accused were found by the police till now. According to the police, the police teams have been looking for both in several cities and States including Sonipat, Bihar and Rajasthan but failed to find them.
On Saturday night, the Uttarkashi police got information about the deceased's uncle hiding in Chakrata and nabbed him from there. According to the police, the accused has confessed that he killed the victim Rani in July and threw her body in a gorge in Chakrata. The police recovered her body on Sunday after the accused told them about her location. Meanwhile, the deceased's relatives and villagers also expressed their anger after the police found the skeleton by protesting outside the Naugaon police station and blocking the Yamunotri national highway near the Naugaon outpost.
Locals in Naugaon have blamed the police for the victim's death. They said that the deceased Rani could have been saved if the police had taken the investigation seriously. According to them, the deceased has a five-year-old daughter and they have demanded financial assistance for her. The police said that additional charges have been imposed on the accused and the necessary tests are also being conducted to determine the appropriate factors in the murder of the victim. 
It is pertinent to mention here that there have been other cases in different parts of the State this year wherein the skeletal remains of people were discovered by locals. The skeletal remains of a pregnant woman allegedly murdered by her in-laws were discovered in the jungle near a village in Tehri district in September. More recently, the highly decomposed remains of a male and female were found hanging from a tree in the SIIDCUL area of Haridwar in October.