State
HC stays Waqf board claim on NDUSS property in Lalkuan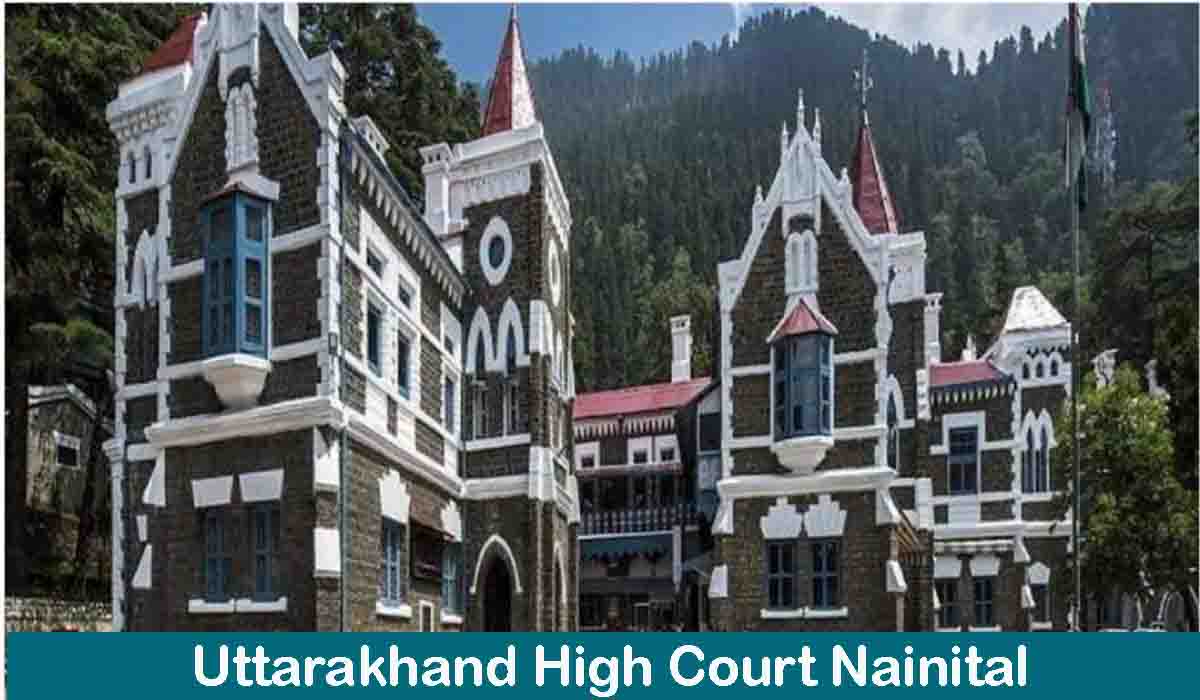 Tuesday, 21 November 2023 | PNS | NAINITAL
The Uttarakhand High Court has stayed the claim made by the Waqf board on the building and property of the Nainital Dugdh Utpadak Sahakari Sangh (NDUSS) in Lalkuan. The court has also directed the Waqf board to present detailed records in this matter.
It is pertinent to mention here that the Waqf board had staked claim to the building, dairy and other property of the NDUSS covering about 52,000 square feet in Lalkuan. It had also issued a notice to the NDUSS in this regard. The board had also directed that the account of NDUSS should be seized and that the amount should be deposited with the government. On December 12, 2022 the board had sent a notice to the NDUSS for recovery of Rs 27 lakh. The NDUSS had challenged this notice by filing a petition in the High Court.
The bench of Justice Rakesh Thapliyal heard the matter and ordered a stay on the recovery notice served by the Waqf board. The court also directed the board to submit detailed records in this matter. The matter will be taken up for hearing next on November 24.