State
Exercise on UCC in U'khand futile & unconstitutional: Maikhuri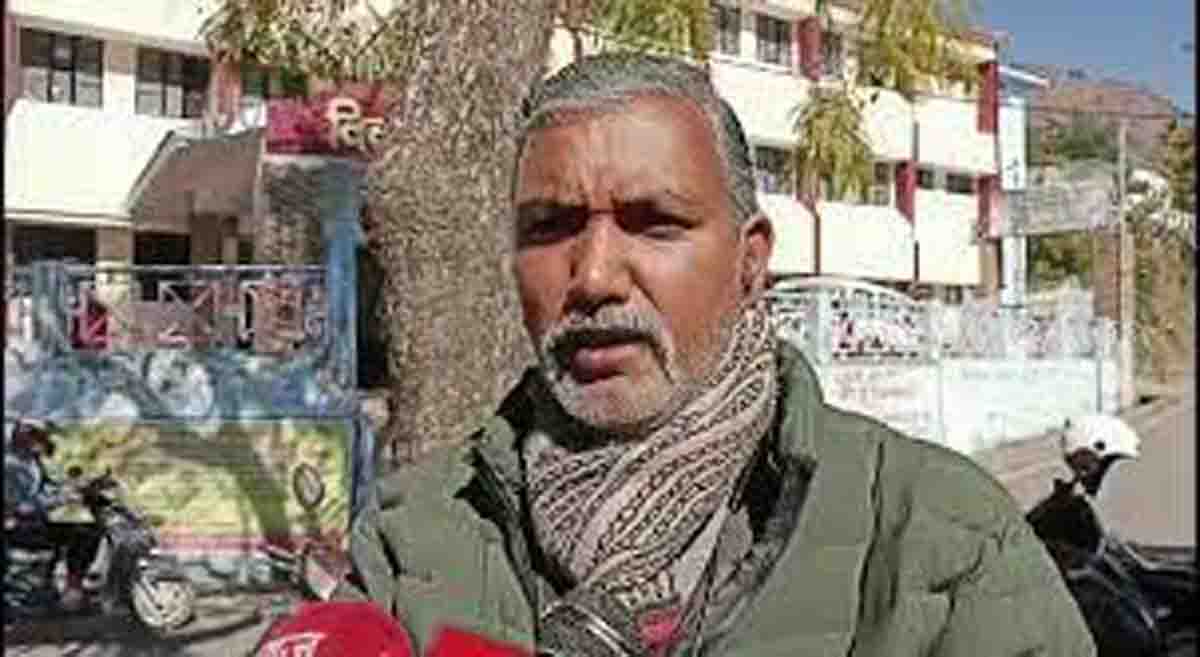 Friday, 26 May 2023 | PNS | DEHRADUN
The Communist Party of India- Marxist Leninist (CPI -ML) has termed the ongoing exercise regarding Uniform Civil Code (UCC) in Uttarakhand as futile and not in accordance with the constitution of India. This opinion was expressed by the State secretary of the party Indresh Maikhuri during an interaction with the members of the drafting committee on UCC on Thursday. Citing article 44 of the constitution which states "The State shall endeavour to secure for its citizens a uniform civil code throughout the territory of India," he said that the constitution clearly states that when there is a need for UCC it would be implemented in the entire country. "The word State does not mean any State or region but India- Nation State- so the whole exercise of UCC at the level of a State is useless and not in accordance with the constitution of India,'' he said.
Maikhuri claimed that the entire exercise is a waste of public resources aimed at fulfilling a special political objective. He said that the committee was constituted last year and it would have been better had the committee put up some proposal for discussion on the objectives for it is set up . In absence of any solid proposal, the statements coming out appear flights of fantasy only.
He opined that it is improper to make changes in the personal laws and link them with UCC. Maikhuri added that presenting UCC as the only method to make improvements in the personal laws is not acceptable and counters the official reports of the past which clearly point out that UCC is not the solution for the problems associated with the personal laws. Maikhuri said that the personal laws of all religions are discriminatory towards women. " It should be understood that the basic reason for disparity is discrimination and not difference,'' he said. The CPI ML leader said that the party supports equality but not uniformity and rejects any attempt of bringing in uniformity.