State
Girls outshine boys in class X & XII exams of U'khand board too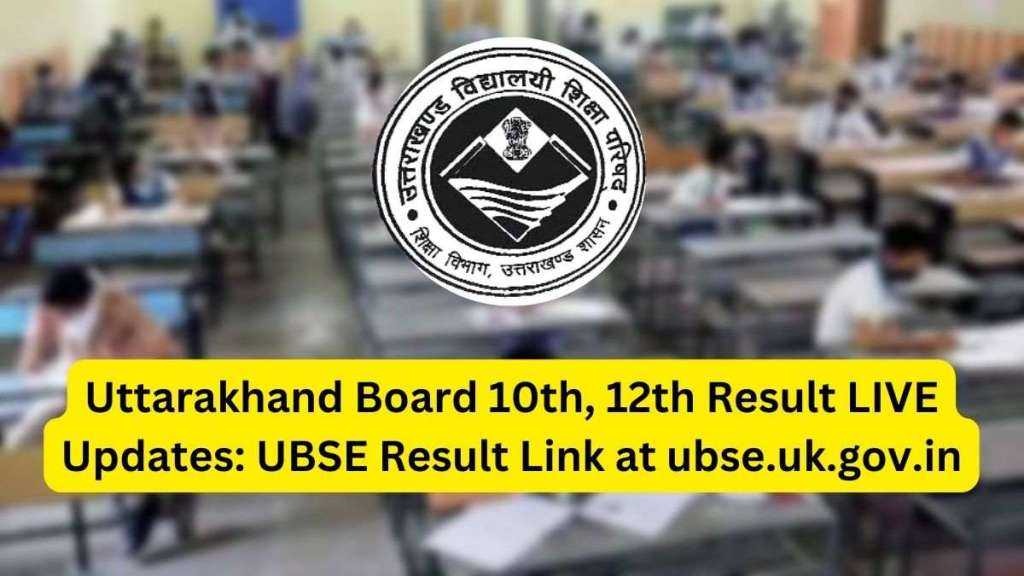 Friday, 26 May 2023 | PNS | DEHRADUN
The prevailing phenomenon where the girls outperform boys in the board examinations and the competitive examinations continued in the class X and XII results of Uttarakhand Vidyalayi Shiksha Parishad (UVSP) declared on Thursday. The result of the UVSP popularly called Uttarakhand board was announced by the education minister Dhan Singh Rawat.
In class X, 88.94 per cent girls cleared the examination while the pass percentage of boys remained at 81.48. Similarly in the class XII result, the pass percentage of girls and boys was 83.49 and 78.48 respectively.
Tanu Chauhan of RLS Chauhan SVMIC Jaspur, Udham Singh Nagar secured the first rank in class XII examination with 97.60 per cent marks. She got 488 marks out of 500. Himani of GGIC Chinyalisaur, Uttarkashi got second rank with 97 per cent marks while Raj Mishra of SVM Inter College Sitarganj Udham Singh Nagar secured third rank with 96.60 per cent marks.
In class X, Sushant Chandravanshi of BHSVM Kandisaur Chham, Tehri Garhwal got first rank in Uttarakhand board with 99 per cent marks. Ayush Singh Rawat, SVMIC Awas Vikas Rishikesh and Rohit Pandey of SVMIC Rudrapur Udham Singh Nagar got second rank. Both of them secured 98.80 per cent marks.
Informing about the board result the secondary education director and chairperson of UVSP Seema Jaunsari said that the total pass percentage in class XII examination this year is 80.98 per cent. A total of 1,23,945 students appeared in the examination this year and out of them 1,00,380 cleared the examination. Incidentally the pass percentage of class XII students this year witnessed a decline. Last year 82.63 per cent students cleared the examination as compared to 80.98 per cent this year. In class X, a total of 1,32,114 students were enrolled in the examination and out of them 1,27,844 appeared in the examination. A total of 1,08,890 students cleared the class X examination out of which 56,244 are girls and 52,646 boys.
Jaunsari said that the class X result has witnessed an increase of seven per cent as compared with last year. On decline of about two per cent in the pass percentage of class XII, Jaunsari said that the slight decrease can be attributed to the pandemic of Covid 19. She said that the class XII students who appeared in examination this year cleared the class X when the pandemic was at its peak and schools were closed.
The director general of Education Banshidhar Tiwari said that the students have performed well despite the conditions perpetuated by the pandemic of Covid-19. He congratulated the successful students, parents and teachers for the result.