State
Congress abstains from the meeting convened by expert committee on UCC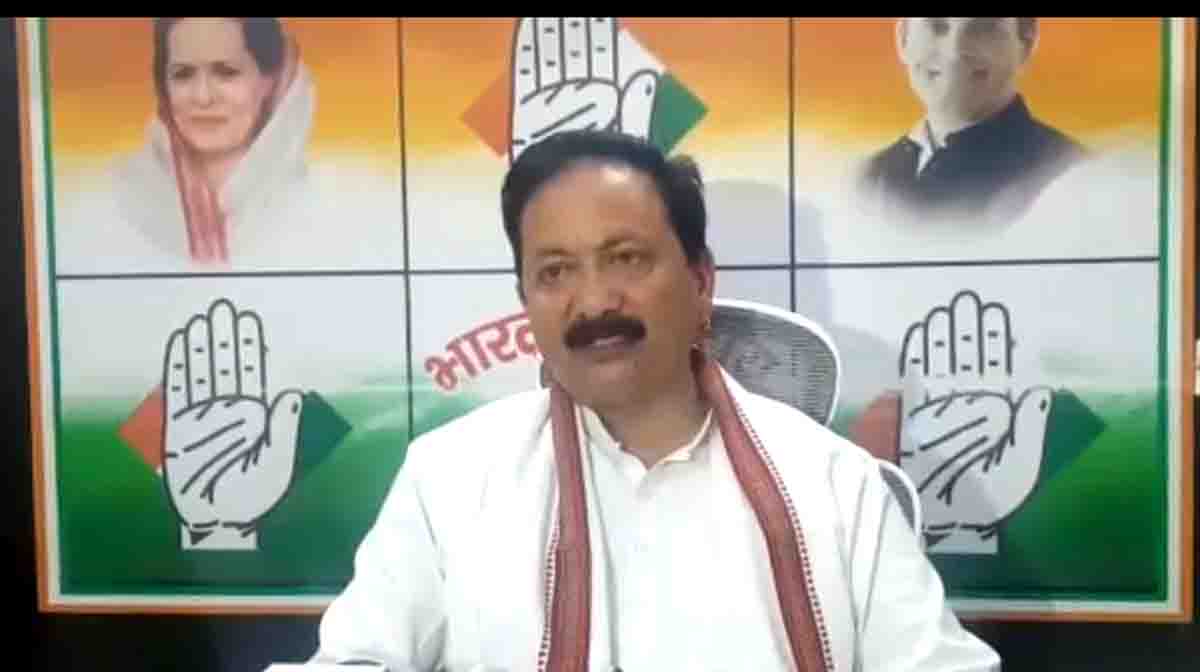 Friday, 26 May 2023 | PNS | DEHRADUN
 The Congress remained unrepresented in the meeting of political parties convened by the expert committee on the Uniform Civil Code (UCC) on Thursday. The Pradesh Congress Committee (PCC) president Karan Mahara said that an invitation was extended to him by the expert committee and after that the party had requested the committee to provide some information regarding the background of the UCC.
He said that no draft was provided by the committee to the Congress party despite reminders in this regard. Mahara said that whenever any suggestions are sought on any issue, a note about its background and draft is also provided. He said that the party would have submitted its inputs to the committee if the draft was provided to it. Mahara claimed that correspondence was done with the expert committee twice but no information was provided.
The PCC president said that in absence of any information provided, the Congress party has decided that it would submit its suggestions only after studying the draft prepared by the committee so no representation was sent by the party in the all party meeting convened by the expert committee on Thursday.