Top Stories
Doon varsity to host Int`l conference on Bhartiya women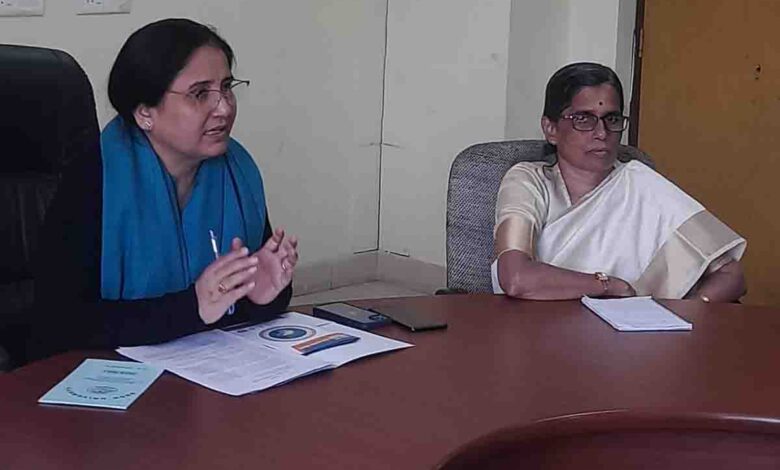 Thursday, 24 November 2022 | PNS | Dehradun
The Doon University in association with the SNDT Women's University Mumbai and Samwardini Nyas would organize a two-day international conference to discuss the issues and concerns related to Indian women.
The conference, ' Bhartiya Women: a true perspective' would commence on November 25 at Doon University. The conference would be inaugurated by the Governor of Uttarakhand Lieutenant General ( Retd) Gurmit Singh while the valedictory session would be presided over by the Maharashtra governor Bhagat Singh Koshyari. Interacting with the media persons, the Vice Chancellor (VC) of Doon University Surekha Dangwal said that Indian women have their own perspective that is very different from the western views. She said that the conference is being organized in the backdrop of a survey done on Indian women in the year 2019.
The survey done on a sample size of 75,000 women shows that the true perspective of women's concerns is somewhat different from what is being taught in the universities. Dangwal said that discussions on different aspects of Indian women such as their specialties, capabilities, challenges, and possibilities would be done during the conference.
 The convenor of the Samwardhini Nyas, Madhuri Marathe said that the objective of the conference is to put the narrative about Indian women in the right perspective. The VCs of many universities and experts from different parts of the country and abroad would take part in the deliberations.