Others
Mask making workshop organised in Doon university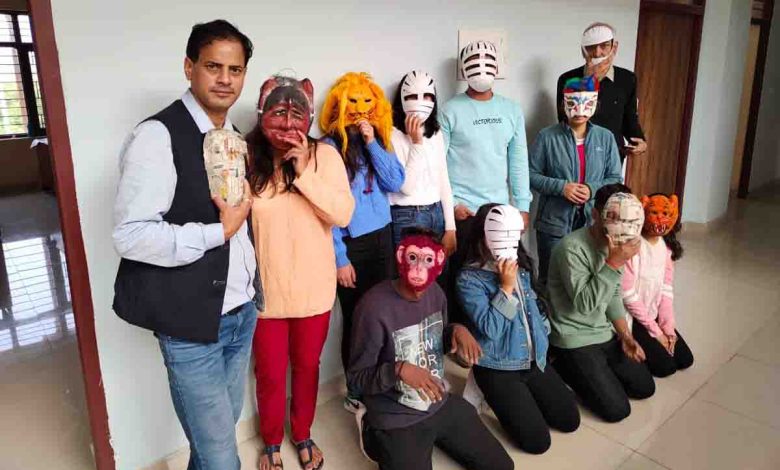 Wednesday, 09 November 2022 | PNS | DEHRADUN
The three day mask making was organized by the department of theatre and performing Arts, Doon University ended on Wednesday. Large number of students participated in the unique activity. The Vice Chancellor (VC) of Doon University Surekha Dangwal said that the workshop provided a new creative approach to the students in learning and they get an opportunity to showcase their talents.
The dean student welfare, H C Purohit said that the students actively participated in the workshop.
The coordinator of the workshop Ajit Panwar said that the purpose of the workshop was to make the students creative in their thinking through mask crafts. He said that the rich history of the use of masks is hidden in the theatre.
The co-ordinator of the workshop Rakesh Bhatt said that the students were introduced to the history of ancient masks in the workshop.