State
HC admits the petition challenging election of Khanpur MLA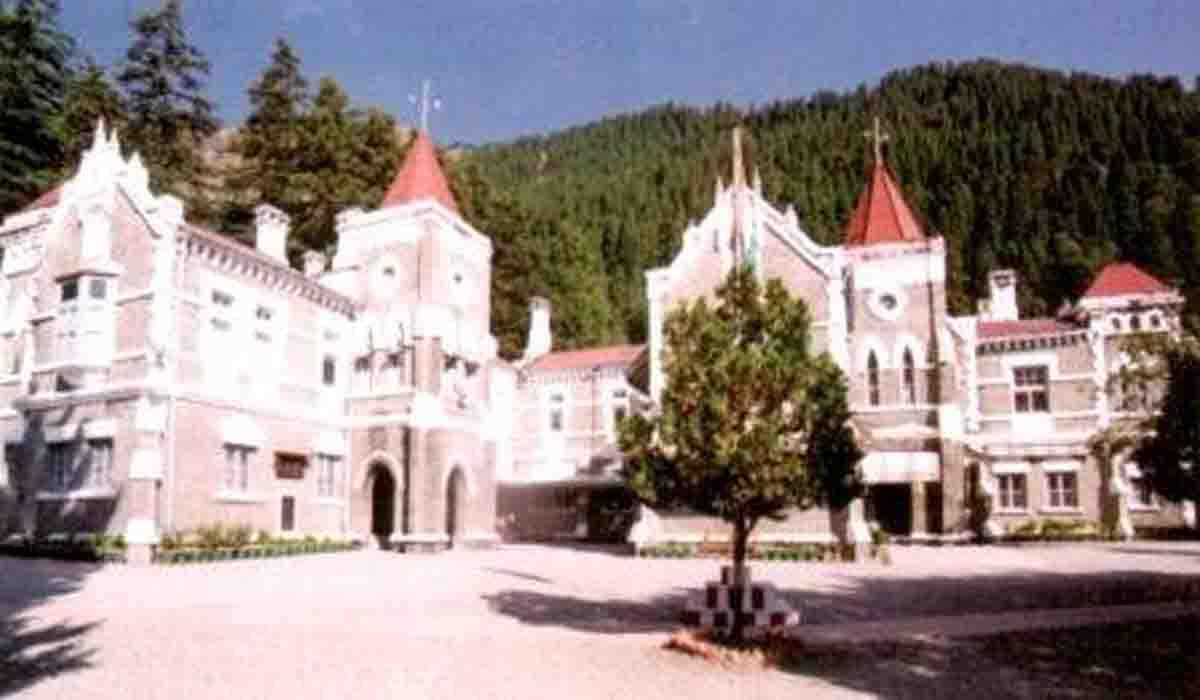 Thursday, 24 November 2022 | PNS | Nainital
In what can be termed as a setback for the independent MLA from Khanpur, Umesh Kumar, the Uttarakhand high court (HC) has termed the petition challenging his election as admissible. Accepting the petition on Wednesday, the single bench of Justice Ravindra Maithani rejected the contention of the counsels of Umesh Kumar that the petition is not admissible and should be rejected. The next hearing in the case would be on November 29.  
In the petition, Devaki Kalan Haridwar resident Virendra Kumar has claimed that Khanpur MLA has hidden some important facts and information in the affidavit submitted in the election commission at the time of filing of his nomination papers for the assembly elections.
The petitioner submitted a list of 29 criminal cases against Kumar which are pending in different courts and said that he has made a mention of only 16 cases in his affidavit and deliberately withheld information about other cases. The petition also claims that money was used by Kumar to influence voters and requested that his election should be countermanded.