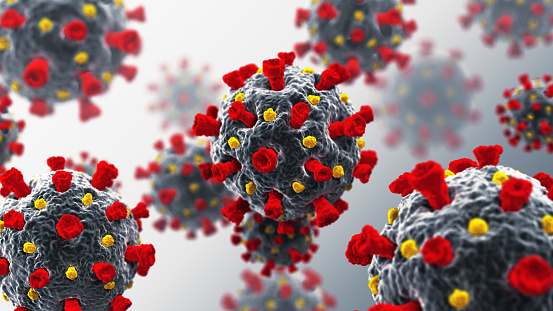 2,127 new cases, one death reported on Tuesday. The active case count increases to 6,603
Wednesday, 12 January 2022 | PNS | Dehradun
The spike in the number of Covid-19 cases in Uttarakhand is continuing to surge ominously. On Tuesday the state health department reported 2,127 cases of the infection. Apart from increasing numbers, the surge in the positivity rate (PR) in Uttarakhand is also worrying the experts. The state had a PR of 9.71 per cent on Tuesday. The authorities also reported the death of one patient of the disease in the Government Doon Medical College (GDMC) hospital on the day which increased the death toll to 7,430 in the state.
The cumulative count of Covid-19 patients in the state is now at 3,54,304 while a total of 3,33,365 patients have recovered from the disease so far. A total of 7,430 people have died in the state so far. The recovery percentage from the disease is 94.09.
The state health department reported 991 new patients from Dehradun, 451 from Nainital, 259 from Haridwar, 189 from Udham Singh Nagar, 48 from Pauri, 43 from Almora, 35 from Tehri, and 30 from Pithoragarh, 26 from Champawat, 25 from Chamoli, 13 each from Rudrapryag and Uttarkashi and four from Bageshwar on Tuesday.
The state now has 6,603 active cases of Covid-19. Dehradun with 2,166 cases is at the top of the table of active cases followed by Nainital with 1,606 active cases and Haridwar district with 1,420 active cases. Uttarkashi is at the bottom of the table with 31 active cases of the disease. In the ongoing vaccination drive 72,761 people were vaccinated in 1,147 sessions in the state held on Tuesday.