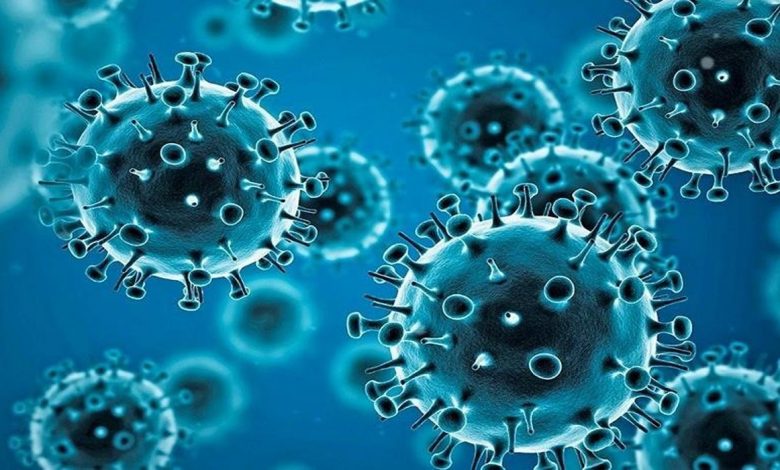 Wednesday, 12 January 2022 | PNS | Dehradun
High positivity rate of Covid-19 in Dehradun and Nainital districts is a cause of worry for health officials and experts. The data provided by Social Development for Communities (SDC) Foundation suggests that Dehradun had a positivity rate of 11.08 per cent between January 3 to January 9. Similarly Nainital had a positivity rate of 10.44 per cent in this period. In the week ending January 9, a total of 19,405 samples were tested in Dehradun out of which 2,151 were found positive for the infection while in Nainital 960 cases were reported from 9,196 tests. Apart from these two districts all other districts have a positivity rate of less than five per cent which is considered a threshold above which the situation is considered grave. In fact Pauri district with a positivity rate of 4.72 per cent is very close to the critical threshold of five percent.
In the week ending January 9, a total of 1,14,646 tests were done in Uttarakhand out of which 5,421 cases were found positive. The state has a positivity rate of 4.73 per cent. The founder of SDC foundation Anoop Nautiyal said that the very low number of tests in Uttarakhand is a cause of great worry. He said that the authorities should increase the number of tests without any more delay.