State
Covid-19 cases on rise in U'khand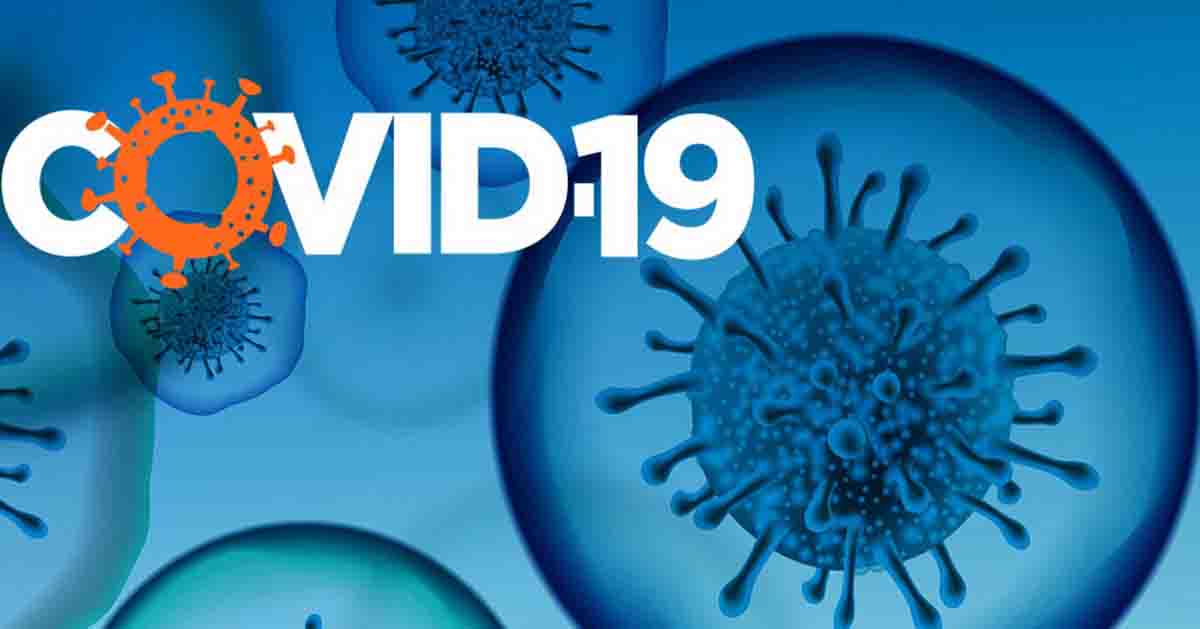 Sunday, 26 June 2022 | PNS | Dehradun
In a clear indication that the Covid-19 cases are again increasing in Uttarakhand, the state health department has reported 196 cases of the disease in the last four days. On Saturday the department reported 54 new cases of the disease.
Death of no patient was reported in the state on the day. The authorities also declared 23 patients cured from the disease on the day. The department has so far detected 93,409 new cases of the disease from January 1 this year till date. A total of 89,605 patients have recovered from the disease so far in this year while 277 patients have died in the state since January 1 this year. The recovery percentage of the disease was at 95.93 per cent on Saturday. The positivity rate of the disease further increased to 4.21 per cent on the day.
The health department reported 29 new patients each from Dehradun, 11 from Haridwar, five from Uttarkashi, three from Nainital, two from Almora and one each from Chamoli, Champawat, Pauri and Udham Singh Nagar on Saturday.
No new cases were reported from Bageshwar, Rudraprayag, Pithoragarh and Tehri districts on the day. The number of active patients of Covid-19 in the state is now at 214. Dehradun with 135 cases is at the top of the table of active cases while Haridwar has 17 active cases. Bageshwar and Rudraprayag have no active cases of the disease. In the ongoing vaccination drive 7260 people were vaccinated in 791 sessions in the state held on Saturday.