Others
Congress protest another gimmick for cheap publicity: BJP Mahila Morcha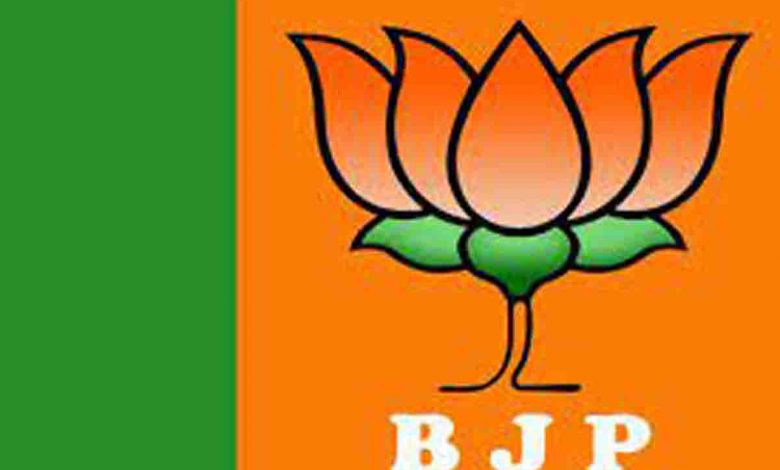 Friday, 22 SEPTEMBER 2023 | PNS | DEHRADUN
The Bharatiya Janata Party Mahila Morcha has opined that Uttarakhand Mahila Congress president Jyoti Rautela getting her scalp tonsured is a political gimmick aimed at gaining cheap publicity. The BJP Mahila Morcha State president Asha Nautiyal said that the Mahila Congress workers indulged in such action mainly to gain cheap publicity which is contrary to Indian culture and the sense of womanhood. She alleged that the Congress is simply playing politics on the Ankita Bhandari case.
Nautiyal said, "The Mahila Congress workers getting their heads tonsured during a protest is unfortunate. However, this instance also shows what the Congress can do just to remain in the news. The Mahila Congress members did little more than mar the image of Uttarakhand in a sensitive case like the death of Ankita Bhandari," she said.
The BJP Mahila Morcha State president further said that the State government has acted seriously and swiftly in the Ankita Bhandari murder case. The government formed a special investigation team to probe the case. The State government is fully supporting the bereaved family, said Nautiyal. Chief minister Pushkar Singh Dhami has also decided to name the government nursing college in Srikot after Ankita Bhandari, she added. Nautiyal said, "The government has acted promptly and with sensitivity in this case. When it comes to exploitation of women, the Congress should take cognisance of such cases in Rajasthan and Chhattisgarh. Cases of exploitation of women in such State should also be raised prominently by the Congress," she said while questioning whey the Congress doesn't indulge in such "drama" in the States where it is in office.
Nautiyal further opined that the Congress has been exposed in the Ankita Bhandari case. She referred to the comments made by the Pradesh Congress Committee president Karan Mahara at a public gathering in Pauri recently while referring to this case. The Congress is losing its base in the public and its workers are indulging in various gimmicks to remain in the news. The people of Uttarakhand are well aware of the character of the Congress party, said the BJP Mahila Morcha State president.