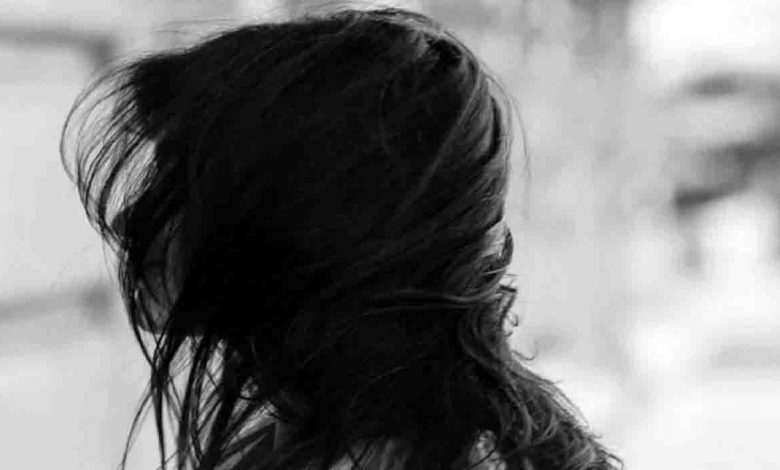 Thursday, 29 July 2021 | PNS | Dehradun
Stating that various government and non-governmental organisations across Uttarakhand have failed to form Sexual Harassment Prevention Committees for women staff, the State women commission has asked the State's chief secretary to provide details of total number of committees formed across the State so far.
Uttarakhand State Commission for Women (USCW) has sent the letter to the chief secretary Sukhbir Singh Sandhu stating it is mandatory to form sexual harassment prevention committees to protect the rights of working women in every organisation like schools, universities, NGOs etc where women work as per Supreme Court orders. However, the commission has received complaints that many government and non government organisations among others have failed to form any committee and those who have formed the committees have failed to conduct regular meetings and follow other rules.
Calling this a serious concern and blatant violation of Supreme Court directions, the chairperson of women commission, Vijay Barthwal appealed the CS to provide all the details regarding the committees of the last three years in the various organisations of Uttarakhand by September.