State
Welham Girls school made micro containment zone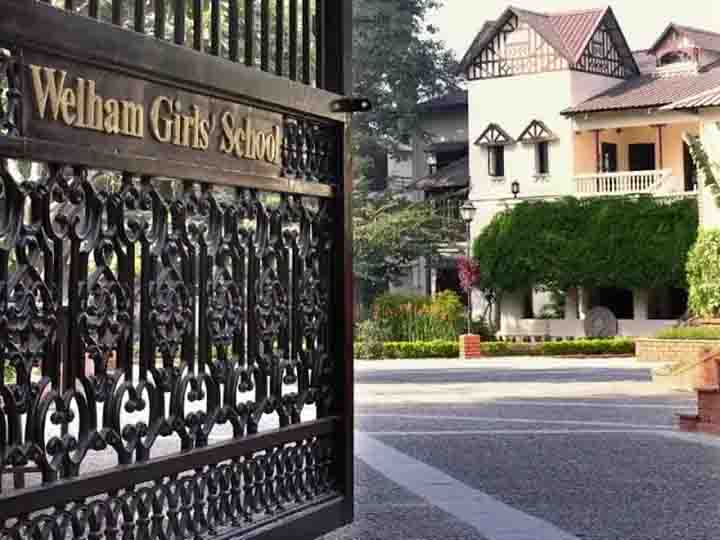 14 cases of the disease have so far been reported from the school
Thursday, 05 May | PNS | Dehradun
Exercising power under the Epidemic Diseases Act- Covid-19 regulations, the district magistrate of Dehradun, R Rajesh Kumar has converted the Welham Girls school in Dehradun into a micro containment zone. The school where many cases of the Covid-19 were reported on Tuesday has been closed from Wednesday. It is learnt that the team of the health department which visited the school on Wednesday found that the Covid-19 guidelines are not being followed and based on its report the authorities are planning to convert the whole school into a containment zone.
In the last three days the state Health department has reported many cases of Covid-19 from the school. In his order the DM has said that the police would make security arrangements and placing of barricades around the containment zone. He said that the Chief Medical Officer (CMO) of Dehradun would ensure community vigil as per the norms.
When contacted the CMO of Dehradun, Dr Manoj Upreti told The Pioneer that so far 14 cases of the Covid-19 have been reported in the school. He said that a team from the Health department visited the school on Wednesday. Dr Upreti added that the department has started the process of contact tracing of the infected persons and has taken all necessary steps to prevent the spread of the disease. The department is also checking the travel history of the infected girls and staff members of the school. The CMO said that the Covid-19 guidelines would be enforced in the school.