Breaking News
Stains of Chithera land scam of NOIDA on U'khand politicians?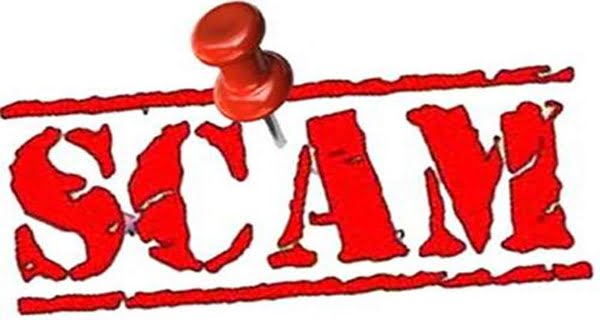 Wednesday, 25 May 2022 | PNS | Dehradun
After shaking up the bureaucracy of Uttarakhand, the stains of the Chithera village land scam are now appearing on the politicians. On Tuesday, the name of a son of a former chief minister and his father in-law came up in the case. It is alleged that Tridev Retail Private Limited, the company which has been made as a co accused with Yashpal Tomar in the case has connections with the son of a former CM of the state. It is alleged that this company purchased a large tract of land which was allotted to the people of Scheduled Caste (SC) community. The directors of this company are said to be the father in-law and mother in-law of the son of a former CM of Uttarakhand who is currently in the BJP.
On Saturday the UP Police had registered a case against Tomar and his eight accomplices in the land scam of Chithera village of NOIDA. The case shook the babudom of Uttarakhand as it came out that the accused included the father in-law of a senior IAS officer and father of another IAS officer. The mother of an IPS officer of Uttarakhand also finds a place in the list of nine accused.
In the FIR, Tomar and his accomplices are accused of forcibly and fraudulently grabbing the land of SCs of the village. Interestingly all the three officers (two IAS and one IPS) , the relatives of whom are made the accused in the case had served in Haridwar. Incidentally Tomar has been accused of grabbing the land of people by implicating them in false cases due to his liaison with bureaucrats, police and politicians. It is worth mentioning here that the UP administration has declared Tomar as land mafia and the STF of UP police has confiscated land worth Rs 153 crore from him.