State
Small business in non-metro cities capitalise on apps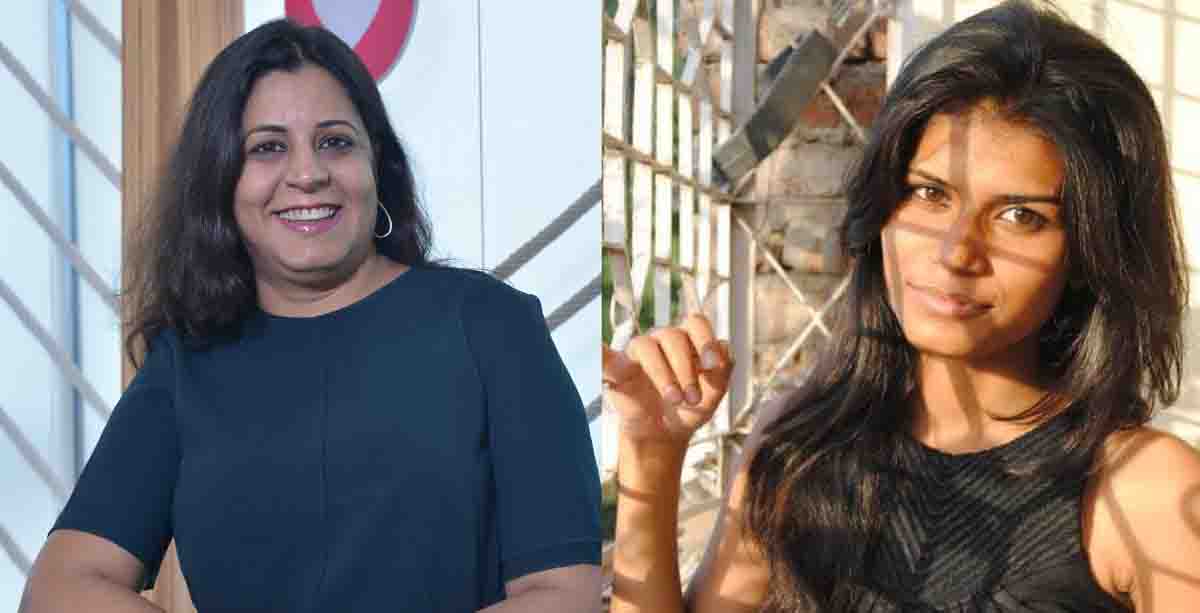 Tuesday, 28 June 2022 | PNS | Dehradun
On the occasion of World MSME Day, Meta officials stated that there has been an increasing trend towards small businesses from non-metro cities using its apps to grow. There has also been an explosive growth in direct-to-consumer (D2C) businesses from small towns using the Meta apps – Facebook, Instagram, and WhatsApp. Almora-based Asharfi Designs, founded by Sapna Chaudhary moved from an offline store-based model to an online one during the pandemic with the help of Facebook and Instagram, and is now using the Meta apps to reach customers across India.
According to Meta, more than 50 per cent of the 100 most followed Facebook pages with one million to two million followers in India are now from non-metro cities. For Instagram, about 40 per cent of the 100 most followed Instagram businesses with one million to three million followers in India are based in non-metro cities. The company also said that more than half-a-million Indian small businesses on Instagram list a WhatsApp number or a phone number or an email in their bio, and encourage potential customers to contact them directly via DM indicating how small businesses are using Meta apps to reach customers directly and grow their business.
Sapna Chaudhary (31), a designer and an artist by training, went to Kasar Devi near Almora for a trip in 2014 and decided to permanently move there and start Asharfi Designs, a bohemian fusion wear apparel brand, to cater to the tourists visiting the area. She soon opened a store but her sales suffered during the non-tourist season. She decided during the pandemic to take her business online. "We moved online at the start of 2021 and we are now growing about 50 per cent month-on-month and reaching customers across India,"she said.