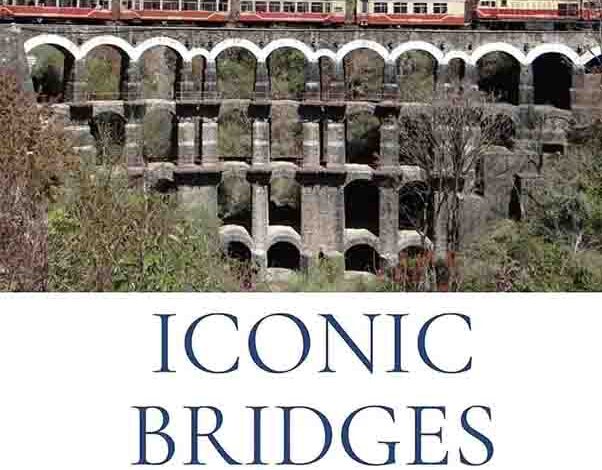 Wednesday, 25 January 2023 | PNS | DEHRADUN
The Iconic Bridges of Indian Railways is the second book by Yatindra Pal Singh. The book explores the integral relationship between bridges and Indian Railways. It contains information about the historical significance and infrastructural details of 34 iconic bridges in India. These bridges stretching over rivers and ravines have created a seamless travel experience for the passengers. Singh is a retired additional general manager of North Central Railways and an avid traveler and photographer giving a new perspective to the importance of bridges in the history of Indian Railways.
The book is well-researched and informative while the writing style is lucid. Due to his experience and expertise in railways, Singh has created a unique narrative on the importance of bridges and their purpose.