State
Rs 4,600 grade pay for constables- Karan Mahara comes out in support of police personnel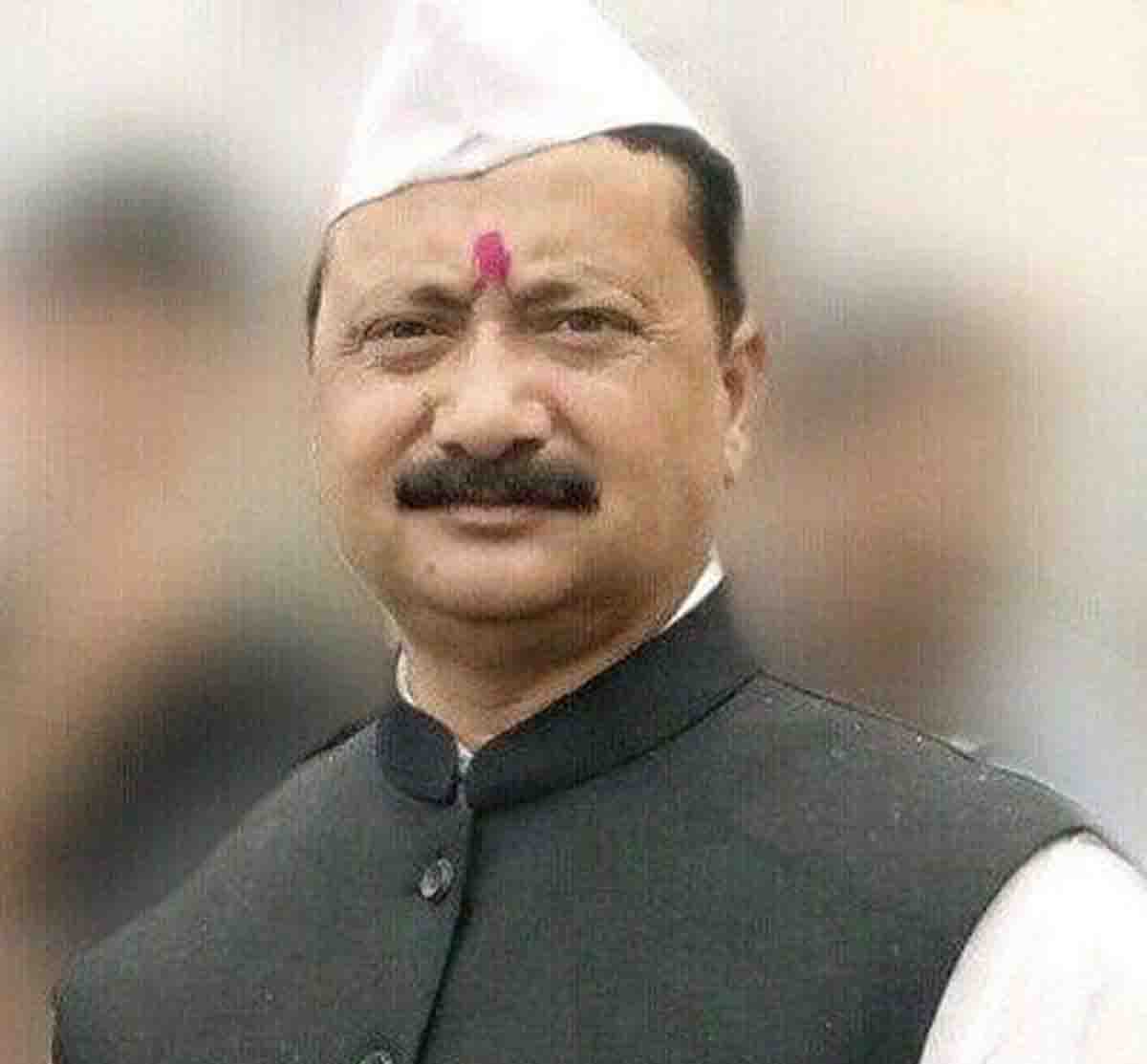 Wednesday, 03 August 2022 | PNS | Dehradun
Coming out in open support of the police personnel, the Pradesh Congress Committee (PCC) president Karan Mahara has written a letter to chief minister Pushkar Singh Dhami. In the letter, the PCC president demanded that the grade pay of Rs 4,600 should be given to the police personnel and the suspended policemen should be reinstated.
He said that a demand for grade pay of Rs 4,600 has been raised by police constables for quite some time and as per their service regulations they should have got this grade pay in the year 2013 (after a service of 12 years) but the state government increased the time limit of getting it to 16 years of service. He said that these police personnel were not paid the grade pay of Rs 4,600 even after completion of 16 years of service as the requirement for it was further raised to 20 years by the government. Mahara said that the family members of the police personnel adopted the path of peaceful agitation in support of their demands. The PCC president in his letter said that the finance department cited economic constraints and recommended that a one time payment of Rs two lakh should be made to these police personnel and the state cabinet had approved this proposal but the personnel have not received this amount due to which resentment prevails among them.
Mahara said that the agitation of family members of police personnel is being brutally suppressed and in order to harass them three constables have been put under suspension. Terming the suspension action as a harassment and violation of fundamental rights of policemen, Mahara said that the action has put a question mark over the police administration and the decision of the state cabinet. He alleged that apart from breaking the morale of police personnel the incident has sullied the image of the police department.