State
Rawat directs appointment of Yoga trainers in colleges & varsities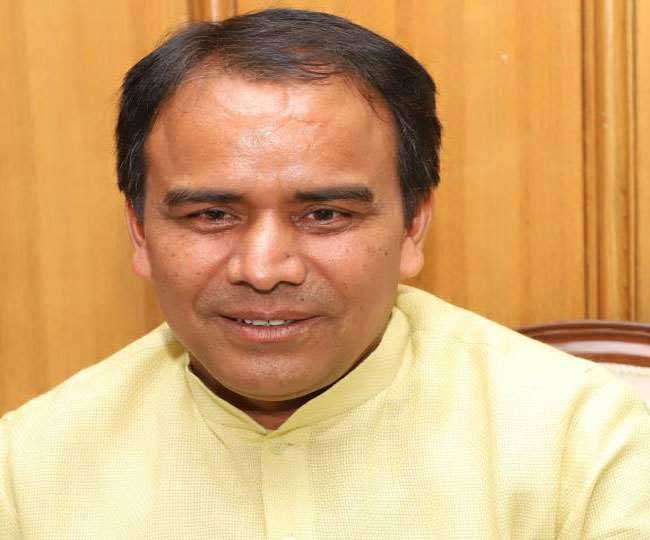 Saturday 25 June 2022 | PNS | Dehradun
The Uttarakhand government has decided to appoint Yoga trainers in all the university campuses and colleges of the State. These trainers would be appointed by the principals as guest faculty on a fixed salary.
The Education minister Dhan Singh Rawat gave orders for appointment of the Yoga trainers in all colleges and university campuses during a meeting with the senior officers of higher education department on Friday. He said that the construction work of the proposed National Law University (NLU) in Dehradun would start this year and for this he directed that an amended Detailed Project Report (DPR) should be submitted to the government. He said that a high level committee headed by department secretary would be set up which would examine the preparations made by the colleges and universities for the NAAC accreditation.
The minister said that the colleges and universities would receive additional grants from the University Grants Commission (UGC) after NAAC accreditation. Rawat said that the framework prepared by the state level committee for the curriculum of different subjects would soon be given final shape so that the New Education Policy (NEP) 2020 is implemented from this academic session.