Columns
Power CPSEs powering sports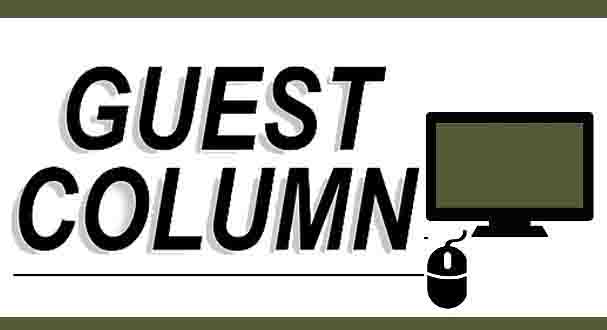 Monday, 30 January 2023 | AN Tripathy & Gaurav Kumar
GUEST COLUMN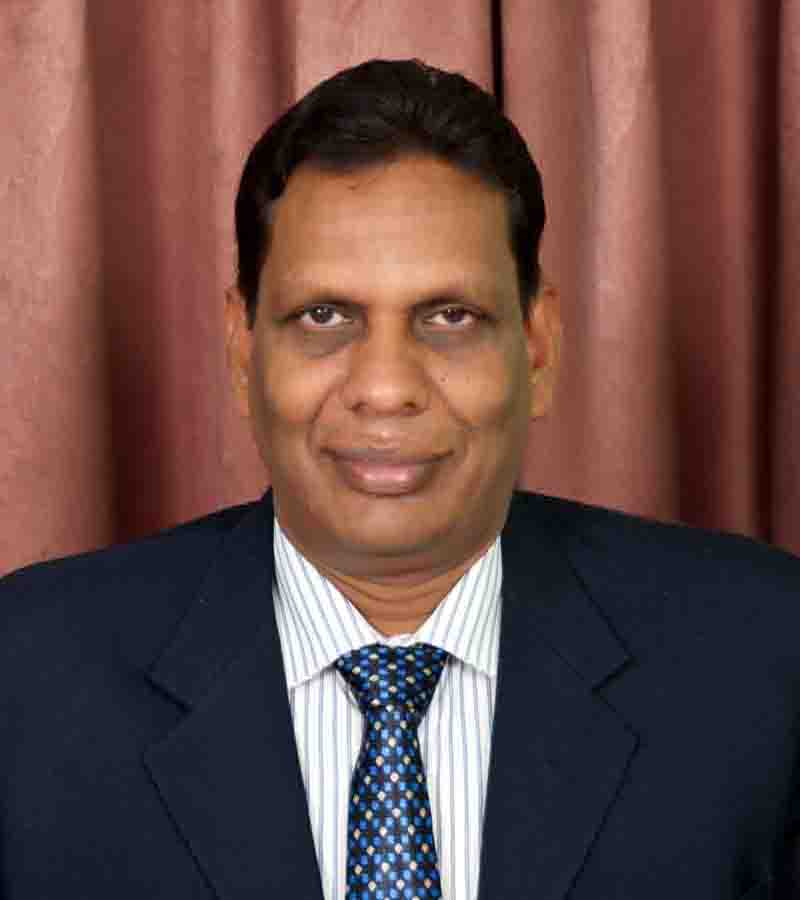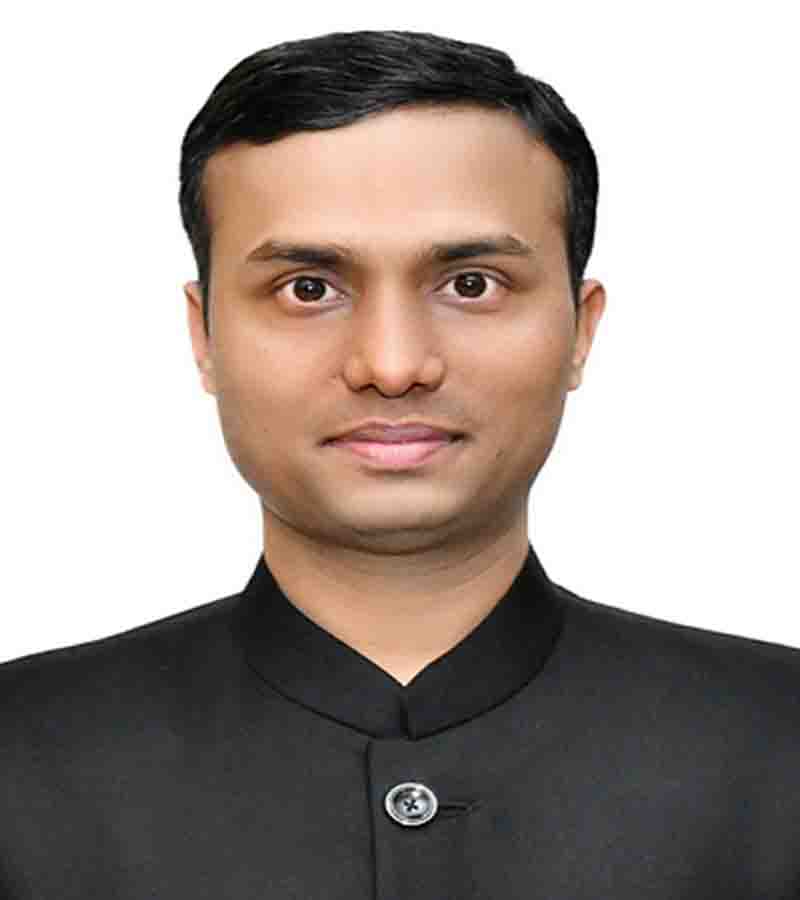 AN Tripathy & Gaurav Kumar
Sports are an important developmental indicator for a nation. India's rising global influence is reflecting at global sporting tournaments wherein our athletes are shining at the victory podium. The spectacular performance of the Indian contingent at Birmingham 2022 Commonwealth Games was the latest one in the series.
Taking a lead from this, THDC India Limited, the leading power sector PSU had recently organised the fourth Ranking and Open Canoe Sprint Senior Men and Women Championship, Tehri Water Sports Cup at the Tehri dam reservoir from December 28 to 30 last year. The event was held in technical collaboration with ITBP and in association with India Olympic Association and Uttarakhand Olympic Association. The Indian Kayaking and Canoeing Association also played an important role in this intervention and declared it as the qualifier round of the Asian championships and Olympics qualifier 2023. This national level kayaking and canoeing championships at the Tehri dam lake was a unique intervention in itself. This initiative is also a contribution in strengthening the spirit of "Khelo India" at the grassroots level and it also encouraged the youth especially budding sportspersons in the country. Uttarakhand being a State famous for the Char Dham Yatra pilgrimage, this sporting event also acted as a supporting system in promoting tourism and boosting the economy of the State hard hit earlier due to the Covid-19 pandemic.
With a vision to be a world-class energy entity with a commitment to the environment and social values, THDC India Limited tried to engage all concerned stakeholders such as players from about 31 States/teams, coaches/trainers, sports federations, ITBP and the Tehri district administration to showcase the spirit of sportsmanship, competitiveness and camaraderie under the guidance of Ministry of Power, Government of India and the Government of Uttarakhand. About 300 players comprising 200 men and 100 women participated in this tournament which was won by team Madhya Pradesh with ITBP as the runner-up.
As the organiser of this tournament as a responsible corporate citizen, the THDCIL believes that this event acted as a distinct example of the perseverance, teamwork, technical skills and emotional strength of the participating athletes and was invaluable in nurturing sports culture among youngsters while also motivating them to choose sports as their professional career.
THDCIL and other central power sector CPSEs regularly organise various sports tournaments under the aegis of Power Sports Control Board. Recently, THDCIL organised the 27th Inter Central Power Sector Undertakings (ICPSU) Volleyball Tournament in Rishikesh under the aegis of Power Sports Control Board (PSCB) from January 21 to 24 this year. A total 10 teams of the power sector including the Ministry of Power, Central Electricity Authority, Bhakra Beas Management Board, NHPC, POWERGRID, Satluj Jal Vidyut Nigam Limited, Damodar Valley Corporation, Rural Electrification Corporation, Power Finance Corporation and host THDCIL participated in this tournament.
Apart from PSCB, many other sports bodies such as Army Sports Control Board, Railway Sports Promotion Board, sports bodies of central para military forces etc are also playing an instrumental role in the promotion of sports and nurturing talent at the macro and micro levels across the country.
In "Pariksha Pe Charcha" the Prime Minister Narendra Modi also said that sports are also important. Sports give us an opportunity to open up, those who play will blossom, he had said.
THDC India Limited believes that initiatives like this truly demonstrate its philosophy of "generating power and transmitting prosperity". Hosting sports events of national importance may also be instrumental in transforming the State of Uttarakhand in terms of its image and attractiveness and will create a positive ramification in terms of sports, economic, societal and environmental impact while also providing an impetus to transform India into a global leader in sports.
The recent trend wherein many CPSEs have started adopting a particular sport and have increased their CSR funding for promotion of sports is a positive signal. The institutional supporting framework for creating a prudent sports culture in the country is the need of the hour. Many CPSEs have formulated and many such as THDCIL are working towards drafting comprehensive sports policy/guidelines at the organisational level in order to have a structured stakeholders outreach through promotion of sports under CSR. Many CPSE townships all over India have very good sports facilities for employees and their family members as a part of the welfare measures. This sports infrastructure at doorsteps also helps many kids to become inclined towards building a career in sports. Indian cricketer Mahendra Singh Dhoni used to practice at Mecon stadium at Ranchi in his childhood which was later on named after him to commemorate his international cricketing career.
There are some shining examples in the CPSE fraternity such as NTPC which has adopted the game of archery. THDCIL is also working towards formally adopting waters sports and working towards developing a world-class sports training academy in Tehri. This will help in strengthening the sports infrastructure in the State.
The men's FIH Hockey World Cup was just held in Odisha. The way the government of Odisha adopted hockey in India and the turnaround of hockey in the nation thereafter is a success story which is second to none. The spectacular sports Infrastructure such as newly built hockey stadiums in Rourkela and Bhubaneswar has made the State a global destination for international Hockey. All these interventions may one day lead to the fulfilment of our common dream to see India as a global sports superpower.
(Tripathy is additional general manager-HR & CC, Kumar is manager of CC and Social Media officer at THDCIL. Views expressed are personal)