State
Roadways employees adamant on starting indefinite strike from Feb 1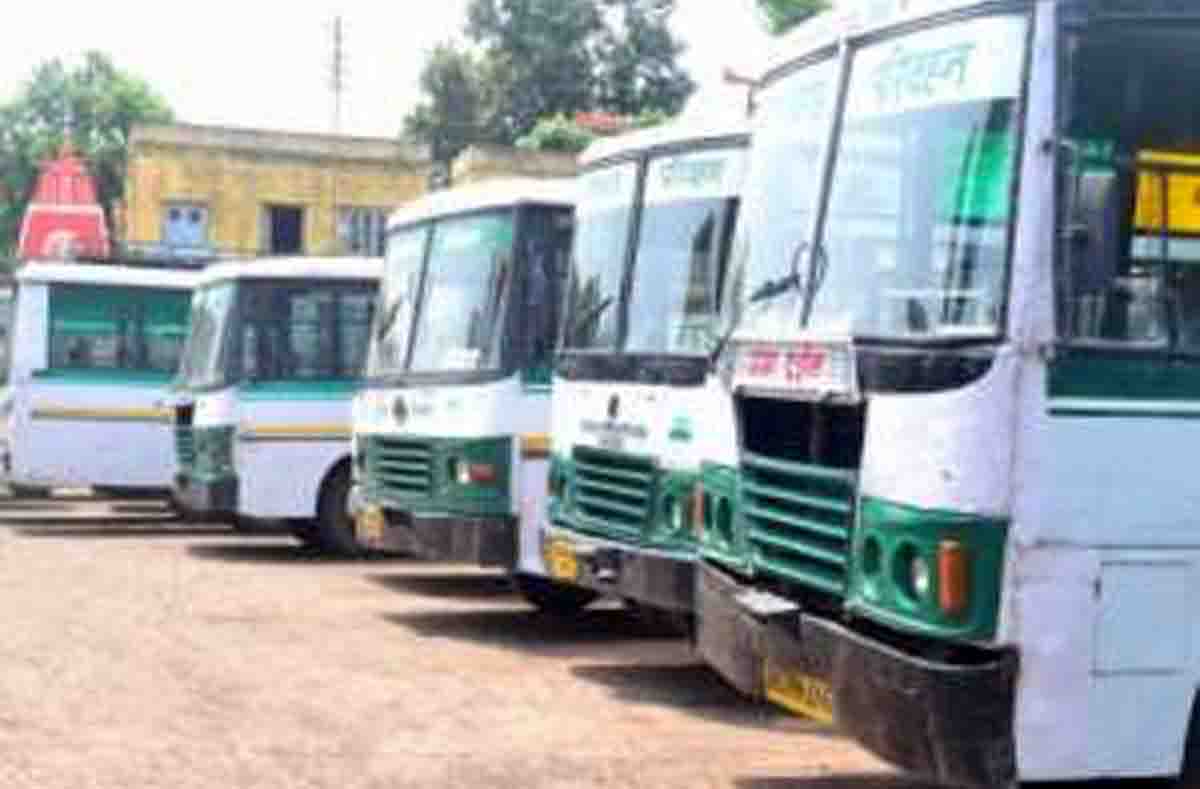 Monday, 30 January 2023 | PNS | DEHRADUN
Roadways employees of Uttarakhand Transport Corporation (UTC) said they will not allow entry of roadways buses of other corporations in bus depots and terminals of the State. The State administration has sought help from other State transport corporations during the indefinite strike set to start on February 1.
All major transport unions have come together under Uttarakhand Roadways Sanyukt Morcha (URSM) against the corporation in support of the demands like the regularisation of nearly 3,000 employees and buying of 500 buses. Four meetings have been conducted between employees and senior officials of UTC in the past week but no decision has been taken by the State administration in the matter so far. The officials have asked the roadways employees to postpone their plan of the indefinite strike but they have decided to start it as per the schedule if their demands are not met by January 31.
In order to minimise the impact of the indefinite strike, UTC officials have started making arrangements for buses through regional transport offices in Pauri, Dehradun, Almora and Haldwani. The Transport department has also approached transport corporations of several States including Uttar Pradesh, Haryana, Punjab, Himachal Pradesh, Madhya Pradesh and Rajasthan to deploy additional buses for Uttarakhand. However, the protesting employees have also started approaching their counterparts in these States to seek their support. They also stated that they would not allow the entry of the roadways buses of other corporations in bus depots.
Ashok Chaudhary from Uttarakhand Roadways Employees Union (UREU) said that they are fighting for their rights and will do everything in their power to make their protest successful. He said that nothing productive has happened so far in meetings with department officials and they would not be satisfied with false assurances this time. He said that they have asked the officials to present a working plan that ensures that the department is planning to fulfill their demands. He said that another meeting is scheduled with the officials on Monday and if that fails too, the indefinite strike will start from the midnight of January 31.