Others
Declare Himalaya as eco sensitive zone: SJM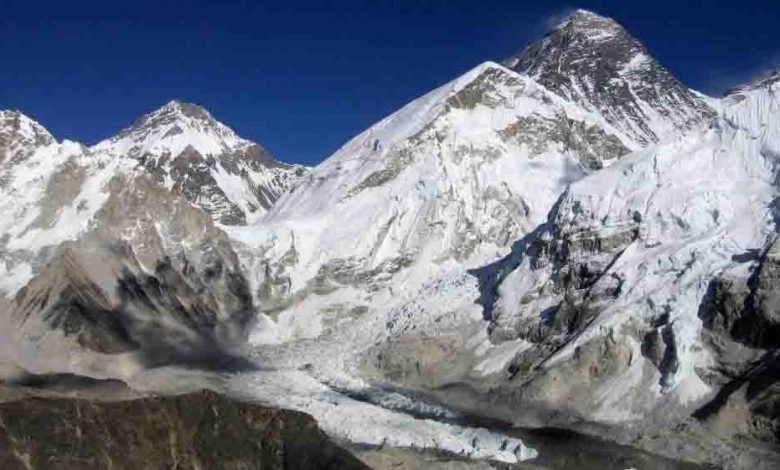 Monday, 30 January 2023 | PNS | DEHRADUN
The Swadeshi Jagaran Manch (SJM) has passed a resolution seeking that the Himalaya should be declared an eco sensitive zone. The decision was taken especially considering the subsidence being experienced in Joshimath, in its meeting held in Delhi on Saturday.
It was stated in the meeting that Joshimath had been established by Adi Shankaracharya in the eighth century but is now on the brink of collapse due to land subsidence. Participants in the meeting stated that various government and other reports in the past had also warned of problems like the one being experienced in Joshimath at present. The Mishra commission report of 1976 had recommended a blanket ban on collecting construction material from a radius of five kilometres of the Joshimath town. No boulders should be removed either by digging or blasting and no trees should be cut in the landslide zone.
The commission also stated that Joshimath town was located in a fragile sliding zone. The 2010 report of the planning commission task force had stated that no-go areas need to be defined. The report of the expert body committee formed after the 2013 Kedarnath disaster had stated that these fragile mountains are overburdened and deforestation along with excessive construction works beyond the carrying capacity of these areas is aggravating the effects of disasters. The SJM members stated that while on the one hand a large number of people are going to be displaced due to the sinking of Joshimath city, on the other hand, the solution is being sought only by way of rehabilitation of affected residents. In view of rapid destruction in the past, it has become necessary to consider that the so-called development cannot be allowed to continue.
The whole of Uttarakhand and especially tourist attractions like Nainital and Mussoorie among others may also face situations similar to Joshimath, said the SJM members. They stated that since the Centre declared the Bhagirathi area an eco-sensitive zone in 2010, natural calamities have drastically dropped in the region. Similarly, parallel to Bhagirathi area, if Yamunotri, Alaknanda, Mandakini and Kali river along with Dhauliganga areas are also declared eco-sensitive zones, then only it will be possible to prevent future disasters in this area, they said.
Ashwani Mahajan of SJM said that a detailed carrying capacity assessment of Uttarakhand should be done to ensure the number of tourists to these places is accounted for and doesn't cause environmental over burdening. This Ganga basin is the collective property of the entire country and the cultural sanctity of the Ganga Himalaya is impeccable and must not be compromised at any cost. It is therefore important that these ecologically and culturally sensitive zones should be taken care of, conserved and protected as an inter-generational equity, he added.