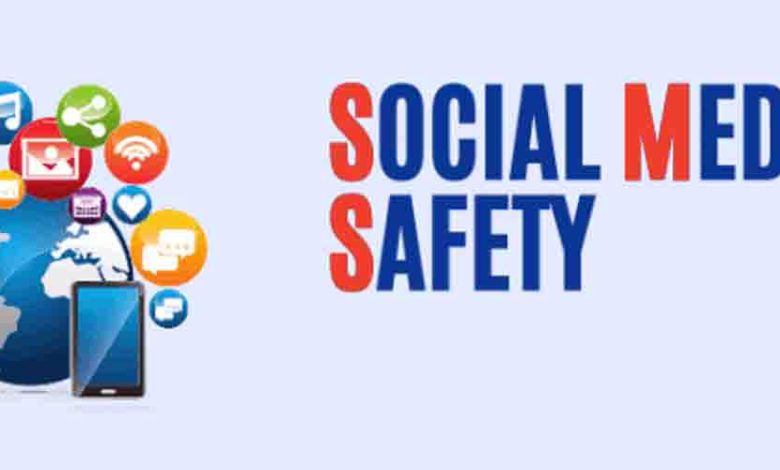 Thursday, 11 August 2022 | PNS | Dehradun
There are more than 760 million internet users in India. While this growth has given a boost to businesses and individuals, the surge in the first time internet users has also become a reason for many internet users being affected by online harm caused by some bad actors.
According to Meta, head of Policy Programmes and Outreach, India, Madhu Singh Sirohi, it is important to learn about the measures provided by social media platforms for users to keep themselves safe. Stressing on the use of strong passwords, Sirohi says that with the progress in technology, hackers have also become more sophisticated in their approach to hack someone's account. Therefore to avoid the possibility of someone taking over your account, one should use strong 8-12 character passwords with a combination of alphabets, numbers and symbols. Two-factor authentication (2FA) is a security feature that enhances the security of the online account in addition to the password.
If one sets up two-factor authentication, the user will be asked to enter a special login code or confirm login attempt each time someone tries accessing the account on Facebook or Instagram from a browser or mobile device that is not recognised by the platform. Sirohi stressed on keeping the profile locked. "Many times when we create our social media profile, we share information, images and content that is only meant for our friends and family and without a locked profile anyone can access that information on your page. With a locked profile, people who are not friends with you will have limited access to your content and information restricting them from viewing, using or downloading your information. Further, hide unwanted comments.
On Facebook, a user can hide a specific comment. Also, use profanity filter. There are times when some bad actors on social media write slurs and abuses on the content posted by users. In such cases, social media platforms offer a feature called profanity filter which allows users to choose upto 1,000 keywords in any language to block from comments on your page."