Technology
MG Motor claims to have sold 10,000 ZS EVs in India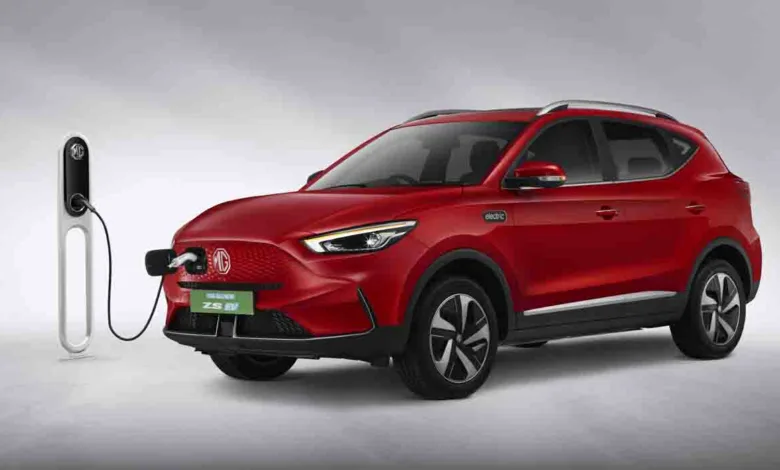 Thursday, 25 May 2023 | PNS | DEHRADUN
MG Motor India has claimed on Wednesday that its ZS EV has crossed the 10,000 sales-mark in India. The ZS EV is available in two variants- Excite and Exclusive.
MG Motor India said that the ZS EV comes with six charging options: DC super-fast chargers, AC fast chargers, AC fast charger at MG dealerships, portable charger with ZS EV, 24X7 RSA for mobile charging support and MG charge initiative. MG India says it installs an AC fast charger free of cost at the home or office of ZS EV owners.
MG Motor India further claims that the new ZS EV comes with the largest in segment 50.3 kWH advanced technology battery that meets the global safety standards.
As per the company's claim, it is equipped with a powerful motor that delivers the best-in-class power of 176PS and accelerates from 0 to 100 km/h in just 8.5 seconds.