Others
MCD to hold property tax collection camps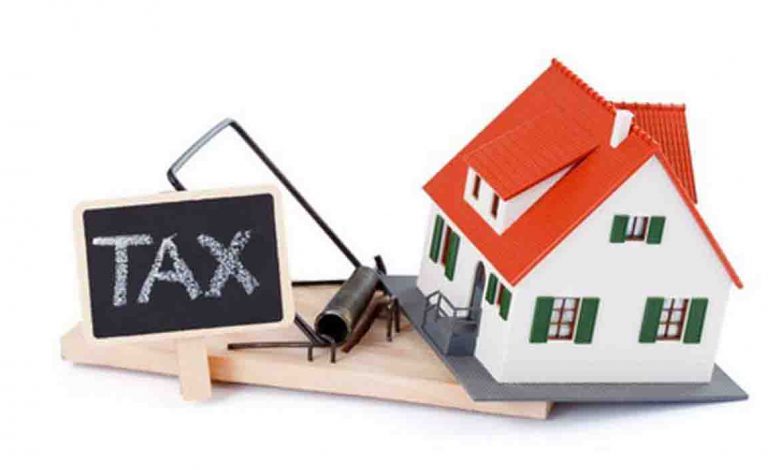 Tuesday, 21 December 2021 | PNS | Dehradun
The corporation has so far collected about Rs 21 crore in this financial year
The Municipal Corporation of Dehradun (MCD) will set up the last four camps of the year for the collection of property tax from Tuesday. The tax section started organizing regular camps from September considering the appeals of many senior citizens who had to visit the tax section and stand in the queue to deposit taxes.
According to the officials, the corporation has collected over Rs two crores only through the camps alone as many prefer to deposit taxes in the camps set up in the vicinity of their wards. The municipal tax superintendent Dharmesh Painuly informed that the corporation has collected about Rs 21 crore in this financial year against the set target of Rs 50 crore. He said that the tax collection is comparatively better than the past year and it will certainly increase from January to March. He added that the total tax collection will possibly be more this time than the last year's collection of about Rs 38 crore. "We are organizing the last four camps of the year from Tuesday. Two camps will be organised at the councillor's office in Race Course on Tuesday and Wednesday.
The third camp will be set up in Kalumal Dharamshala in Raja Road and the fourth one will be in the councillor's office in Turner Road," informed Painuly. He said that the period of 20 per cent rebate will end on December 30 and appealed to the locals to deposit the tax to get the benefit of the rebate.