State
Increase registration counters for Char Dham Yatris- Agarwal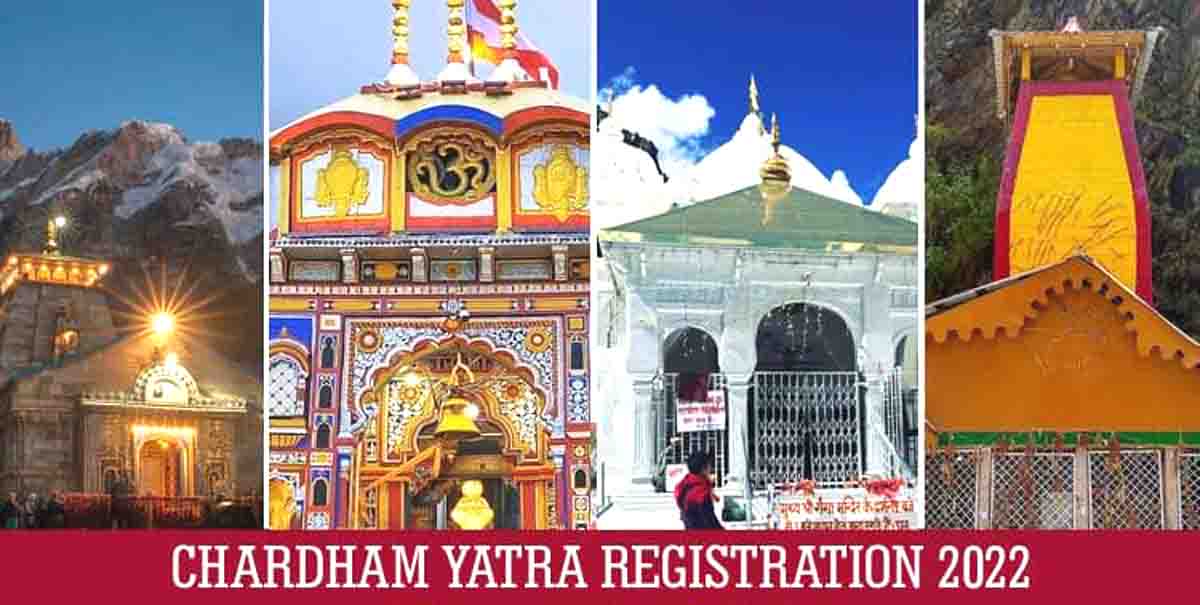 Friday, 27 May 2022 | PNS | Dehradun
The parliamentary affairs and finance minister Prem Chand Agarwal has said that the number of online and offline registration counters for the pilgrims should be increased for the Char Dham Yatra. He undertook a review of the arrangements for the Yatra from the state secretariat on Thursday by a video conferencing session. Agarwal said that large numbers of pilgrims are arriving in the state for the Yatra and people from different parts of the country are doing online and offline registration for the Yatra. He said that the registration slots have been booked till June 7. The minister asserted that the state government is doing every possible effort to ensure that the pilgrims face no problem during the Yatra. He directed the officers to ensure that all arrangements for the pilgrims during the Yatra are made. The minister suggested that the pilgrims having health issues should be stopped in the plain areas and given health care facilities so that they don't face any problem in the mountainous areas.
On a stern note the minister said that only those pilgrims who have registered them and have necessary permission should be allowed to go on the Yatra. He directed that the number of health camps for checking the pilgrims should be increased at initial points in Rishikesh and Haridwar. Emphasising on the traffic management in Yatra, Agarwal said that the barriers should be placed at many places on Yatra routes to regulate the traffic effectively. He said that all the district magistrates (DM) and police officers of all the districts on Yatra route should work in coordination for proper conduction of the Yatra. The minister also directed that the police personnel and other employees on Yatra duty should behave properly with the pilgrims.
The meeting was attended by tourism secretary Dilip Jawalkar, Garhwal commissioner Sushil Kumar and the DMs and senior officers of police.