State
Membership of Khanpur MLA Umesh Kumar under cloud ?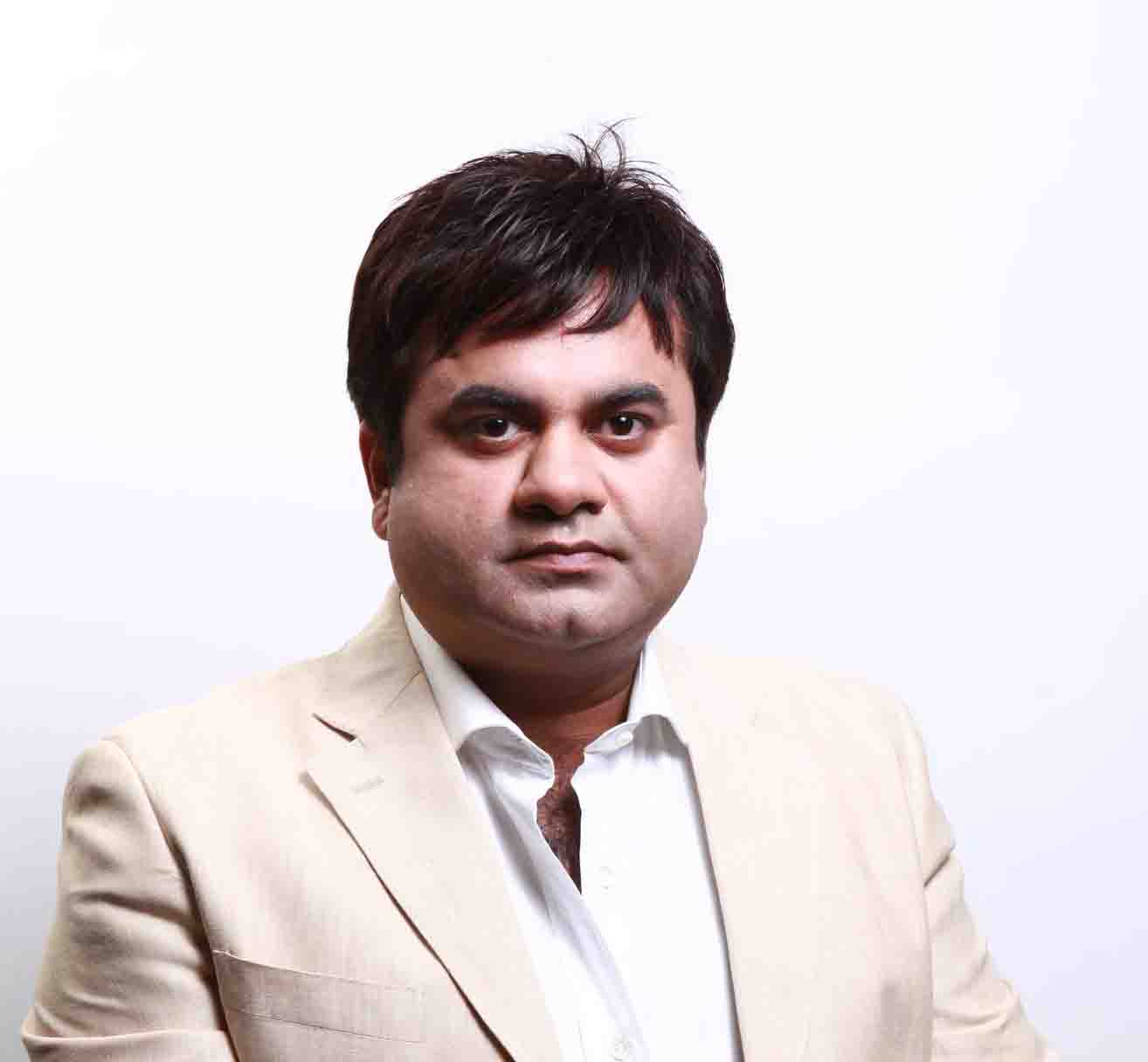 Petitions seeking his disqualification from assembly under Anti Defection law filed with speaker
Friday, 27 May 2022 | PNS | Dehradun
The problems of the independent MLA from Khanpur, Umesh Kumar seem to be increasing with petitions seeking his disqualification from the membership of Uttarakhand assembly submitted to the speaker Ritu Khanduri on Thursday. These petitions submitted with evidence, claim that Kumar has blatantly violated the provisions of the Anti defection law by joining a political party after being elected as an independent from Khanpur assembly constituency of Haridwar in the recently held elections.
In absence of the speaker Khanduri, the petitions were submitted to the Joint secretary, Vidhan Sabha, Chandra Mohan Goswami. Later talking to The Pioneer Ravindra Singh Paniyala, one of the petitioners said that on April 8, Umesh Kumar announced on his facebook page and other social media platforms that he would launch a new political party in Dehradun. On April 9, he announced the formation of a new party 'Uttarakhand Janata Party' (UJP) and declared himself its national president. Paniyala said that the claim of Kumar that Uttarakhand Janata Party is a new political outfit is false and mischievous. He said that the fact is that the UJP is a registered political party which was in existence prior to April 9 and in the recent assembly election it had fielded Anup Singh Rana from Rishikesh and R S Aswal from Narendra Nagar assembly constituencies as the party candidates. Paniyala who had unsuccessfully contested as BSP candidate from Khanpur assembly constituency said that founding members of UJP were present at the stage with Kumar on April 9, at the time of so-called launch of a new political party. Another petitioner Surendra Singh said that Kumar had contested the assembly elections as an independent candidate and he took oath as an independent candidate in the assembly. He said that by joining a political party Kumar has violated section 192 (2) of Indian constitution, schedule 10 and provisions of Anti Defection regulations 2005 of Uttarakhand Vidhan Sabha. Singh said that the assembly speaker should disqualift Umesh Kumar from the membership of the house without any further delay. He said that the people of Khanpur have decided to fight on the issue on all forums including the courts till its logical consequences.