Top Stories
G20 delegates discuss ways to combat corruption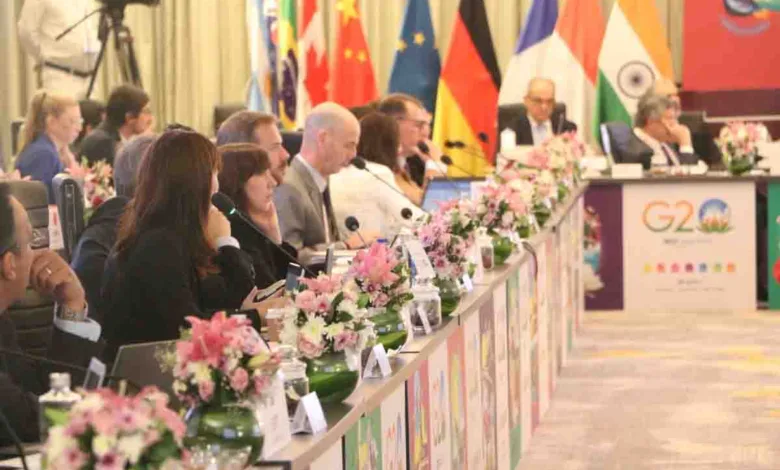 Saturday, 27 MAY 2023 | PNS | DEHRADUN
Delegates from G-20 nations continued discussion on the second day of the second G20 anti-corruption working group meeting to combat corruption at Narendranagar on Friday. During various sessions held on the second day, discussions were also held for strengthening asset recovery mechanisms related to corruption and strengthening law enforcement related international cooperation and information sharing for combating corruption.
Earlier on Thursday night the delegates got a glimpse of the State's spiritualism, pilgrimage centres and the heritage of folk culture during a gala dinner. The delegates saw presentations depicting Yoga, Ganga Arti, Char Dham Yatra, Mahasu Devta Vandana, the Dolis of various deities along with glimpses of Garhwali, Kumaoni and Jaunsari folk culture.
Governor lieutenant general (retd) Gurmit Singh, chief minister Pushkar Singh Dhami, Union ministers of State Meenakshi Lekhi and Ajay Bhatt and other public representatives were also present along with the delegates on the occasion.