State
Fix the responsibility for Balasore accident: Congress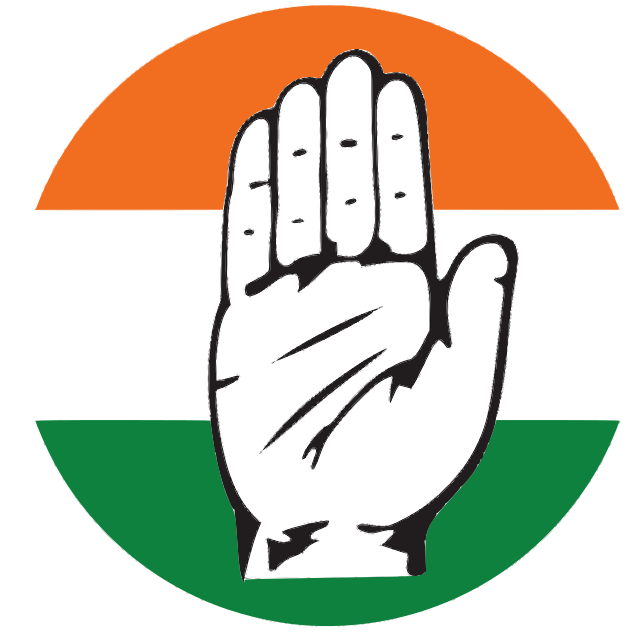 Sunday, 04 June 2023 | PNS | DEHRADUN
The State vice president of Congress Suryakant Dhasmana has blamed the Union government for the Balasore train accident in Odisha. He said that though he wants to refrain from any political bickering over the biggest train accident of the century, Prime Minister Narendra Modi should tell the people as to who is responsible for such a major loss of human lives. The Congress leader said the government and Railways did nothing on the rail safety measures and only increased the train fares in the last nine years.
PCC President Mahara expresses grief at mishap

The Pradesh Congress Committee (PCC) president Karan Mahara has said that train accidents are a scourge for the society and efforts should be made to prevent them. In a statement on Saturday he said that the accident at Balasore in Odisha involving three trains is one of the most tragic accidents in history. He expressed grief at the loss of human lives in the accident and said that the Congress party is standing firmly with the grief stricken families. The PCC president wished a speedy recovery to those who got injured in the accident.
Dhasmana said that most of the people believe that PM Modi is the railways minister because all the new trains and railway stations in the last nine years were inaugurated by him. He opined that in the last nine years the focus was only on external glitter and show off and the safety of rail transport was ignored. Taking a dig at the Modi government Dhasmana said that the forefathers who made the arrangement for a separate rail budget were not fools. He said that the habit of doing something different made PM Modi merge the rail budget with the general budget and the people of the country are paying the price for this experiment.
He said that the Railway ministry should explain the failure of the much hyped 'Kawach' security system.