State
Health department braces up for 'dengue season' challenge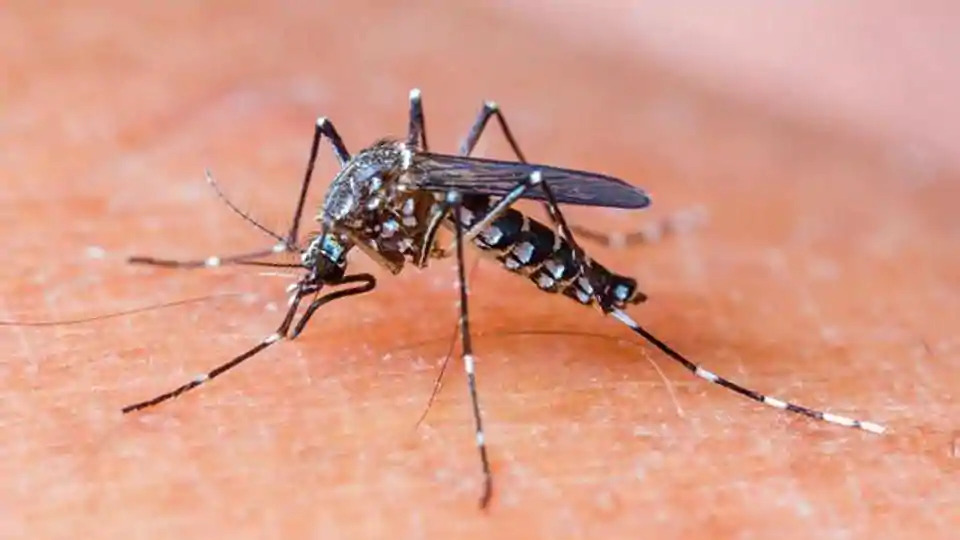 Sunday, 04 June 2023 | PNS | DEHRADUN
Season starts from June 15 and continues till onset of winters
The State Health department is bracing itself to meet the challenge of dreaded vector borne disease dengue. Though no case of the disease has so far been reported in the State, the 'dengue season' is about to start in Uttarakhand. The season starts in the State from June 15 and remains extended till the onset of winters.
In view of the upcoming dengue season the Health minister Dhan Singh Rawat has directed all the chief medical officers to remain in an alert mode. On the orders of the minister the director general of State health services Dr Vinita Shah has asked the officers of the department to undertake a massive awareness drive in the State. She has directed the CMOs to ensure that the facilities for the Enzyme Linked ImmunoSorbent Assay (ELISA) test are available in all government hospitals. In addition to this isolation wards have been made in the government hospitals. The private hospitals have been directed to inform the health department about the suspected patients of the disease.
The district vector borne diseases officer of Dehradun, Subhash Joshi said that the month long anti dengue campaign is currently underway in the district. He added that the department with the help of Asha workers has undertaken source reduction activity on a large scale in the city. Joshi said that the anti dengue activities are being done in coordination with Asha workers. Joshi said that last year a total of 1,434 patients of dengue were reported in Dehradun district. He said that the breeding places of mosquitoes inside the homes and vicinity should be destroyed. Joshi said that Aedes mosquitoes – the vector of dengue- are capable of laying their eggs in one spoonful of water so the pots, vases, water bottles and coolers should be decanted. The officer added that the Aedes mosquito bites during day time so it is advisable that everyone should wear full sleeve clothes to reduce exposure of their body for the mosquito to bite.
Dengue is a viral infection spread by the mosquito Aedes Aezypti popularly known as Tiger mosquito. The symptoms of the disease are persistent high fever, rashes, headache and pain in the joints. In the acute cases the platelets number decreases drastically which may prove fatal for the patient. In Uttarakhand the disease is more prevalent in Dehradun, Haridwar, Nainital and Udham Singh Nagar districts.